BIO Professional Development
Through a curated network of education alliance partners, BIO offers industry professionals executive training and development resources for accelerating career growth
01/26/2022 - 03/02/2022 | 9:00 AM - 11:59 PM EST
Leading Health Tech Innovation
Healthcare data can revolutionize how we think of every part of the healthcare ecosystem. Once the domain of niche consumer products like Jawbone and Fitbit, digital health is now disrupting the healthcare industry by creating new value using wearables and patient engagement data.
Investments in corporate innovation and startups are outpacing previous years as investors and healthcare companies expect innovation to come from areas such as data interoperability, mental health, and personalized care. According to Global Market Insights Inc., the worldwide digital health market is projected to hit $504.4B by 2025.
In light of this opportunity, the Leading Health Tech Innovation course was developed to provide a comprehensive guide to structuring a successful health tech product, service, or venture.
This course is not just for entrepreneurs or those who join startups in the Health Tech space; it's also for those inventing new products and services within medium and large healthcare companies and looking to embrace the transformative power of AI-wearables and machine learning.
Why Choose the Leading Health Tech Innovation Course?
In this six-week, intensive online course, MIT faculty director Rosalind Picard and world-renowned guest speakers in the health tech venture and digital health innovation space will provide a comprehensive road map of how to:
Navigate the health tech venture and innovation space.
Understand and apply the transformative power of health data and AI.
Create a successful health tech product, service, or venture.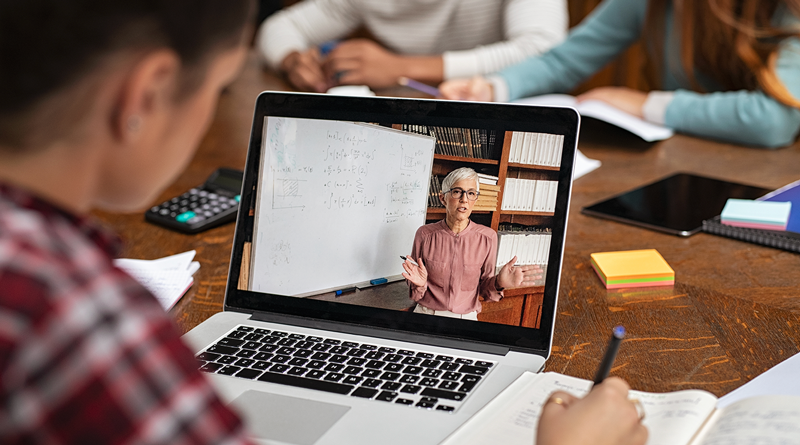 Takeaways
The right combination of skills to define a healthcare problem, identify a potential solution and architect a plan to pitch to a potential investor.
Market-driven knowledge and cutting-edge industry insights.
Professional development from an elite academic institution.
Key Considerations:
Content is based on research and best practices in the field.
Curriculum is designed for immediate applicability and competitive advantage.
Course credentialing is issued and can be incorporated into various digital learning platforms and learner transcripts.
Course completion supports retention, career advancement, and organizational impact.




6 to 8 hours per week, collaborative online learning ($300 rebate for BIO members upon completion beyond the discount)



Certificate Requirements
Attend the entire 6-week online course
Participate 6 to 8 hours per week in collaborative online learning
Certificate issued by: MIT School of Architecture and Planning