Locust Walk's Guide to Raising Capital and Retaining Ownership
Locust Walk's "Guide to Raising Capital and Retaining Ownership" is a first-of-its-kind course to teach biotech entrepreneurs how to level the playing field when getting their company off the ground. It is designed for first-time CEOs who want to know the ropes on how to start a company, serial CEOs who have never started a company without venture capital on board from the outset, scientific inventors who want to play an important role in the realization of their innovation, and those who want to know what it takes to successfully navigate the company creation maze.
Through Locust Walk's tested experience, we will show participants how to prioritize the right application for a technology, spin a prioritization decision into a cohesive story, solicit strategic partners, and approach institutional investors to both capitalize the company and maximize value for all stakeholders. This course will be held in person, June 11-12, 2022, in San Diego, Calif.
Topics covered:
Prioritizing the technology's applications and building the business plan
Developing the story and strategy
Raising capital from institutional investors
Integrating strategic partnering into the strategy
Instructors (click photos to view bios)
Takeaways
How to achieve the skills needed to transform technology and invention into a well-capitalized company
How to develop the tools to learn how to "play the game" to maximize ownership and control through Series A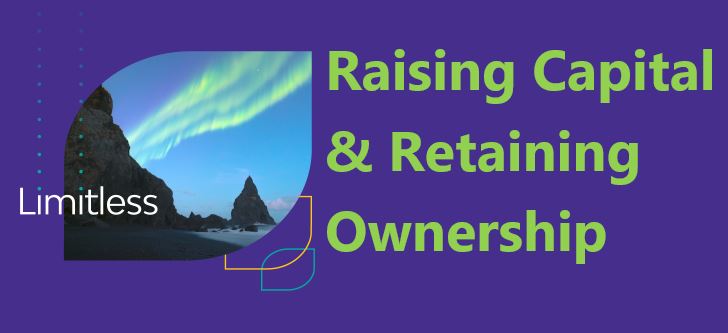 2 days (June 11-12, 2022: San Diego, Calif.)