BIO has launched a new campaign to tell the story of biotechnology through the eyes of those making a societal impact through science and those whose lives were changed forever because of scientific breakthroughs. Help us put a face to biotech and introduce the hidden heroes in our labs by sharing your story.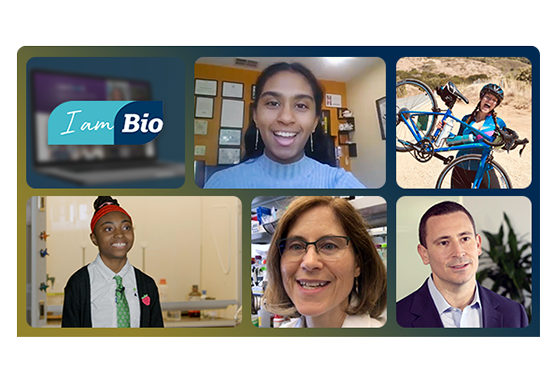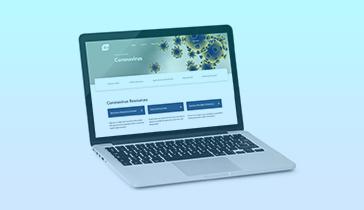 Publicis Sapient Case Study
Learn how BIO's digital transformation is driving COVID-19 mission success.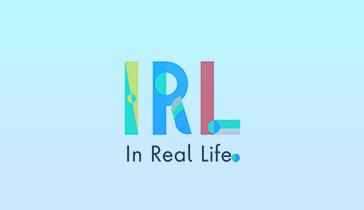 Publicis Sapient In Real Life Video Interview
Learn how bio.org innovated through collaboration and adapted a new digital content platform.