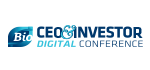 The BIO CEO & Investor Conference offers a number of opportunities for networking among attendees.
BIO One-on-One Partnering
Pre-schedule 30-minute private 1x1 meetings, and source potential collaborations and funding opportunities with an international audience. Communicate directly with prospective investors and senior management in biotech and pharma.
Informal Networking and Welcome Reception
Mingle with new potential business development and investment partners in an informal setting.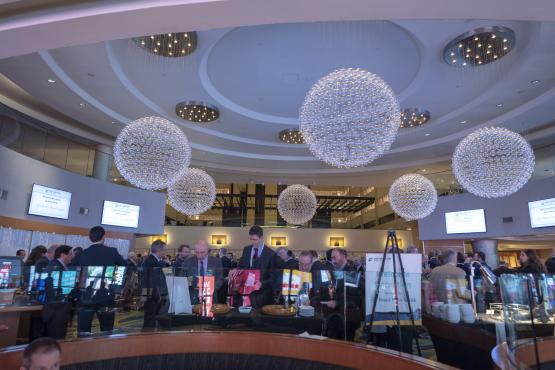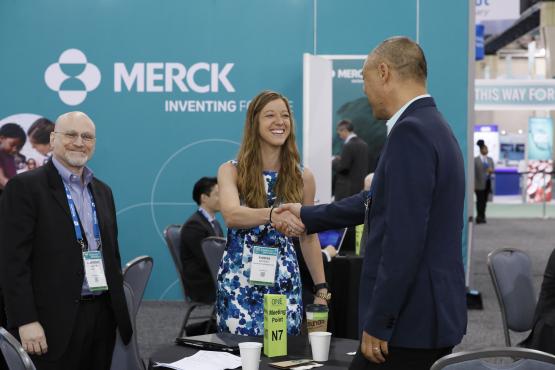 BIO offers several opportunities to elevate your brand onsite, including showcasing your company's thought leadership, maximizing your dealmaking, and accessing your target audience.