BIO's business and therapeutic panel discussions, plus Fireside Chats with biopharma leaders, provide insights on issues essential to the industry and provide a wealth of information of strategic relevance to help your organization succeed.
Join us for three days of live and on-demand sessions covering a mix of therapeutic areas, business development, public policy, and next-generation biotherapeutics, along with added content relevant to industry responses to COVID-19.
Policy Outlook: Reviewing the Biden Administration's Healthcare Priorities
Treating Cancer Through Precision Oncology
What is New in Cross-Pacific Deal-making and Investment?
Market Outlook—Gauging the Impact of Public Market Volatility on Private Equity Priorities
Exploring the Possibilities of Developing Neurodegenerative Therapeutics
Demonstrating Sustainability to ESG Investors
The Future of Corporate Governance: Implementing Change and Leading the Way
Creating the Next Generation of Biotech Start-Ups through Incubators
The Promise of Protein Degradation in Treating Undruggable Targets
Strategic M&A Under Attack: Regulator Resistance and SPAC Competition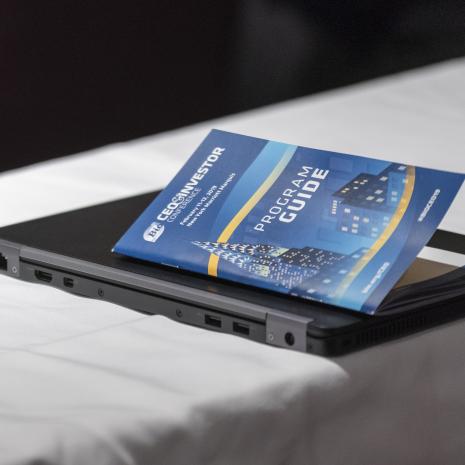 BIO's top-notch education program will continue to host the biotechnology and pharma industry's most critical conversations.