Program Overview
BIO's business and therapeutic panel discussions, plus Fireside Chats with biopharma leaders, provide insights on issues essential to the industry and provide a wealth of information of strategic relevance to help your organization succeed.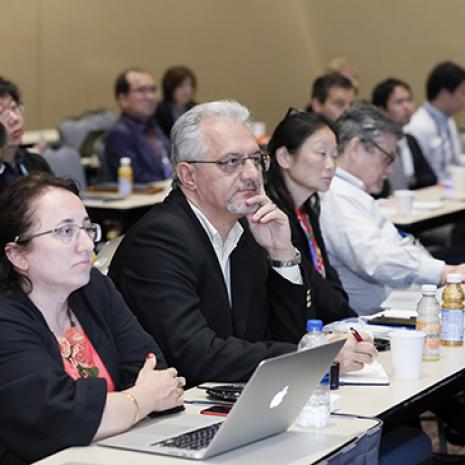 View Presenting Companies
Company presentations are an integral programming element at the BIO CEO & Investor Conference that allow companies to discuss their pipeline, R&D activities, and future goals to this exclusive audience.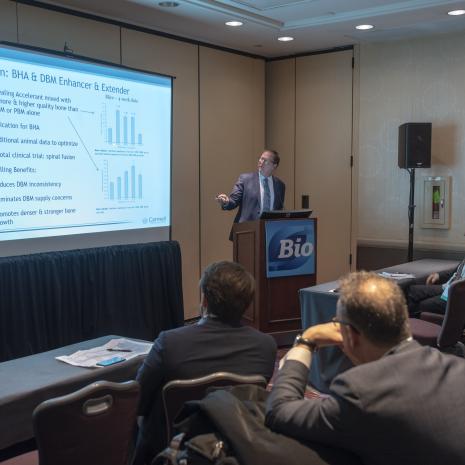 Company presenters tend to receive double the number of requests than non-presenters, and schedule twice as many meetings than non-presenting companies.
Enhance Your Experience with this Add On
Applying Game Theory to Negotiations and Business Development: Spotlights on Deal Making and the…
This half-day workshop is designed for executives who wish to implement the learnings from Game Theory to enhance their Elevator Pitch and Negotiations skills for pursuing business development deals and strategic decision making. The uniqueness of this advanced workshop is to leverage the combination of these skills.
You will learn to anticipate but also to plan ahead strategically by making use of insights from game theory, with the aim to improve decision making and negotiation outcomes.
By participating in this workshop, you will:
Improve your decision making by acquiring a systematic framework using game theory.
Improve your elevator pitch to enhance your negotiation outcome and the impact on your stakeholders.
Achieve better negotiation results by applying advanced negotiation techniques.