Registration Packages
There are many ways to be part of the BIO CEO & Investor Conference. View our featured opportunities below, as well as the full range of options for companies, investors, academics, non-profits, government, and media.
Full Conference Registration + Company Presentation
Starts at $4,275 for BIO Members
✔ BIO One-on-One Partnering
✔ 13-minute presentation to showcase your pipeline
✔ Full programming: Panels and Fireside Chats
✔ Welcome reception
✔ Conference meals and coffee service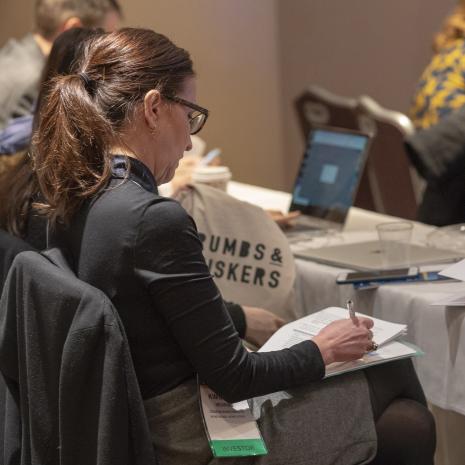 Complimentary registration is available for qualifying investors.
Academic, government, non-profit, and media registration are available.