Registration Categories
Registration will open Fall 2020.
◆You must apply to present and be approved before you can register for a company presentation. 
Each additional Member/Non-Member general biotech/pharma attendee from the same company receives $200 off the current rate at the time of registration.
More information on how your company would be classified.  Read our full list of registration policies here. 
View the criteria required to be considered for complimentary investor registration.
For the purposes of registration for any BIO event, conference or meeting, the classification of a registrant as a research and development company, an industry service provider, an academic & technology licensing officer or a qualifying investor is subject to review by BIO.  In its sole discretion, BIO reserves the right to make the determination of the proper classification of a registrant.  Depending on this classification, an additional registration fee maybe required. BIO reserves the right to publish materials and restrict conference and/or partnering system access consistent with these determinations.
Company Presentation Add-On
You must apply to present and be approved before you can register for a company presentation.
Other Registration Categories
Including Service Providers, Academic, Government, Non-Profit, Patient Groups and Media.
Enhance Your Experience with this Add On
Applying Game Theory to Negotiations and Business Development: Spotlights on Deal Making and the Elevator Pitch
This half-day workshop is designed for executives who wish to implement the learnings from Game Theory to enhance their Elevator Pitch and Negotiations skills for pursuing business development deals and strategic decision making.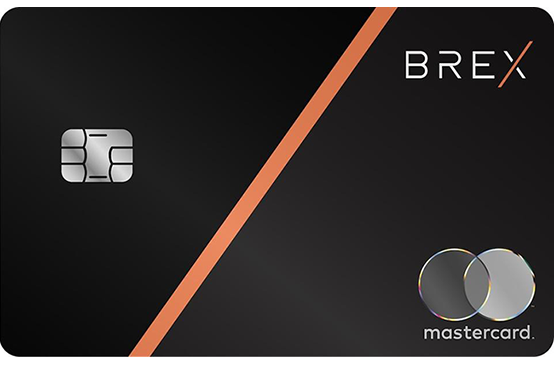 Brex, the newest BIO Business Solutions Partner, is proud to offer 7x points on BIO CEO & Investor Conference registration. Sign up today to earn cash back as you reserve your spot today!