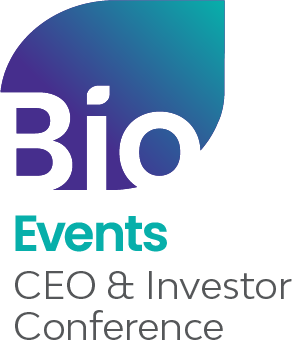 Is your company seeking a next round of financing or hoping to make the valuable connection needed to take your product into the next phase? Nominate your company for the Buzz of BIO Contest at the BIO CEO & Investor Digital Conference, February 16-18.
Only five (5) biotech nominees will be selected in each of the three categories, Public Therapeutic Biotech, Private Therapeutic Biotech, and Diagnostics and Beyond.
Don't miss this opportunity. Nominations will only be accepted until November 25 at 5PM ET, so enter today!