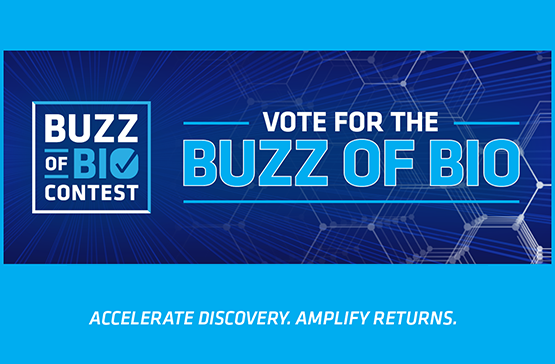 Buzz of BIO Voting Now Open!
View the finalists and cast your vote for the Buzz of BIO contest at the 2021 BIO CEO & Investor Digital Conference! The Buzz of BIO contest provides an excellent opportunity for companies looking to make the connections needed to take their product to the next phase.
View the finalists in each of the three categories:
Public Therapeutic Biotech
Private Therapeutic Biotech
Diagnostics and Beyond

Hurry, the voting period is only open from December 9-11. The companies with the most number of votes in each category at the end of the voting period will win a complimentary conference registration and company presentation, along with exposure to thousands of industry elites and potential investors. The winner of each category will be announced on December 17, 2020.