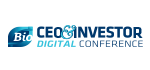 Applying Game Theory to Negotiations and Business Development: Spotlights on Deal Making and the Elevator Pitch
This workshop is designed for executives who wish to implement the learnings from Game Theory to enhance their Elevator Pitch and Negotiations skills for pursuing business development deals and strategic decision making. The uniqueness of this advanced workshop is to leverage the combination of these skills.
Course Date: This course will be held Wednesday, February 12, 2020, 8:30 am–1:00 pm.
Course Fees: $780 for BIO members, $980 for non-members
How to Register
The course is an optional registration add-on for the BIO CEO & Investor Conference, but conference registration is not required for participation in this course. To RSVP for the course without registering for the conference, please email register@bio.org with "Course: Applying Game Theory" in your subject line.
Course Description
You will learn to anticipate but also to plan ahead strategically by making use of insights from game theory, with the aim to improve decision making and negotiation outcomes.
At the workshop, first, the core-elements of Game Theory will be explained, followed by the application of Game Theory to enhance your Elevator Pitch for your company or your proposed deal. Second, the learnings will be applied to case example biopharma deals to enhance your negotiations skills. The workshop will conclude with a group- exercise where you will work in teams to negotiate and attempt to close an M&A deal.
Format
Featuring interactive sessions, facilitated discussions and in-class exercises, this workshop is primarily based on real-life pharma and biotech cases. The cases will be analyzed by uniquely combining the ideas of game theory and advanced business development practice.
Learning Objectives
By participating in this workshop, you will:
Improve your decision making by acquiring a systematic framework using game theory.
Improve your elevator pitch to enhance your negotiation outcome and the impact on your stakeholders.
Achieve better negotiation results by applying advanced negotiation techniques.
Who Should Attend
The workshop is designed for current and future executives with responsibilities or activities at the C-level or Senior Management who wish to improve their ability to create value through strategic decision making and successful negotiations.
Discover the science of strategic decision making
Ascertain how to choose the right strategy
Simultaneous and sequential decision making
Application of game theory to real-life pharma/biotech cases
How game theory should shape your perspective
Selection of core message
Create multiple versions 15/30/60 seconds
Communicating and reading body language

Manage pre-negotiation time
First and second offer strategies
Multiple equivalent simultaneous offers
Sources of negotiation power
Group negotiations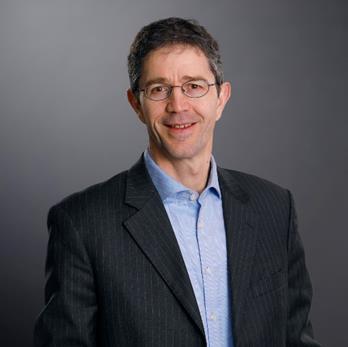 Harm-Jan Borgeld, CSAP, PhD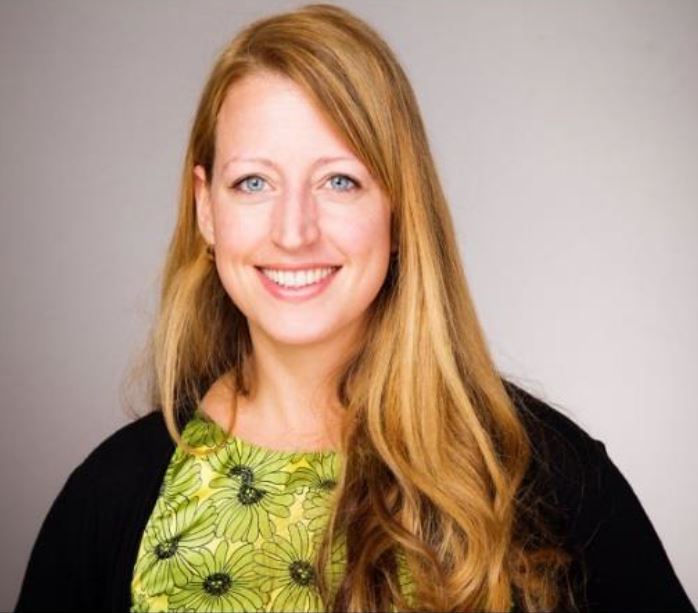 Stefanie Schubert, CA-AM, PhD
SRH University Heidelberg
Harm-Jan Borgeld is leading the alliance management department at Merck KGaA. The department is responsible for the commercial, development, research, and selected regional alliances. Before heading the alliance management department, he was leading a project team that worked on developing a novel immunotherapy to treat cancer. He started his work at Merck in the licensing and business development department. Prior to Merck, he was responsible for the business development activities of the Japanese firm, Kyorin Pharmaceuticals, in Europe. He received his MBA from the Rotterdam School of Management, the Netherlands / Haas Business School, US, and his PhD from the Faculty of Medicine, University of Nagoya, Japan, and graduated from the Wageningen University, the Netherlands.
Stefanie Schubert is Professor of Economics at SRH University Heidelberg. Previously, she was assistant professor of organization theory and management at WHU-Otto Beisheim School of Management (Koblenz & Düsseldorf). Her expertise includes strategic decision making, managerial economics, and strategic alliances and networks. In addition, Stefanie is consultant for strategic management with a particular focus on conceptual strategy development and strategic behavior. She has published in distinguished international journals, such as the Journal of Health Economics, Applied Economics and Small Business Economics. She received her PhD from University Duisburg-Essen and graduated from Heidelberg University.