To apply for complimentary investor registration, please click here. For information on media registration, please click here.
2021 Registration Rates
| Registration Type | BIO Member | BIO Non-Member |
| --- | --- | --- |
| General Admission (Biotech/Pharma, Emerging Innovators, Discovery Track, Academic, Government, Non-Profit) | $595 | $995 |
| Additional Attendee* | $295 | $695 |
| Education Only | $200 | $250 |
| Service Provider** | $1,800 | $3,000 |
| Investors | Complimentary | Complimentary |
*Individuals must be from the same organization. No limit on number of registrants. Registering an additional attendee can help maximize your partnering opportunities and visibility to the investment community! Partnering data shows companies with five or more partnering meetings, on average, benefit from having two or more people attend the conference and can increase mutual availability for meetings.
**Partnering access is not included/provided with this registration type. To receive this benefit, please contact BIO for sponsorship opportunities.  
 
Company Presentation + Registration
Please note: you must apply to present and be approved before you can register for a company presentation. The rates below include one (1) registration.
Presentation Fees

(includes one conference registration)

BIO Member
BIO Non-Member
Public & Private Companies
$1,015
$1,595
Emerging & Discovery Companies
$875
$1,395
Each additional Member/Non-Member general biotech/pharma attendees from the same company receives $200 off the current rate at the time of registration.
More information on how your company would be classified.  Read our full list of registration policies here. 
View the criteria required to be considered for complimentary investor registration.
For the purposes of registration for any BIO event, conference or meeting, the classification of a registrant as a research and development company, an industry service provider, an academic & technology licensing officer or a qualifying investor is subject to review by BIO.  In its sole discretion, BIO reserves the right to make the determination of the proper classification of a registrant.  Depending on this classification, an additional registration fee maybe required. BIO reserves the right to publish materials and restrict conference and/or partnering system access consistent with these determinations.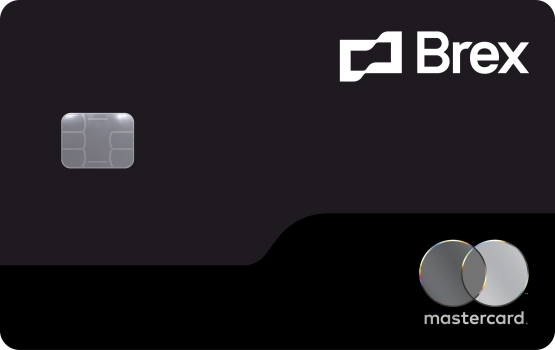 Brex, the newest BIO Business Solutions Partner, is proud to offer 7x points on BIO CEO & Investor Digital Conference registration. Sign up today to earn cash back as you reserve your spot today!