A New Way to Network: Video networking opportunities at BIO CEO & Investor Digital Conference
To maximize opportunities for high-level, peer-to-peer conversations, we have curated several opportunities for enhanced networking with informal small group face-to-face video interactivity.
These networking events allow attendees to mingle in groups of up to 6 participants per virtual table, to discuss the business development opportunities and challenges facing the industry. Attendees can choose to stay at one table, or toggle between tables to interact with different attendee groups.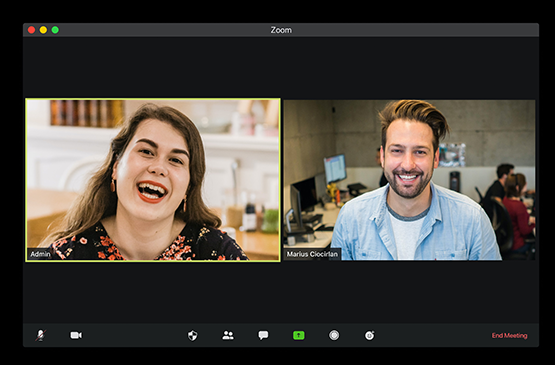 Each dedicated networking hour provides an opportunity to hear from companies at assigned topic tables. Investors and attendees can connect via video conferencing for face-to-face discussion with presenting companies.
Featured Topics: Tuesday, February 16
Cardiovascular
CNS/Neurological
COVID-19
Dermatology
Diagnostics
Digital Health
Gastrointestinal
Gene/Cell Therapy
Immunology
Infectious Diseases
Inflammation
Metabolic Disease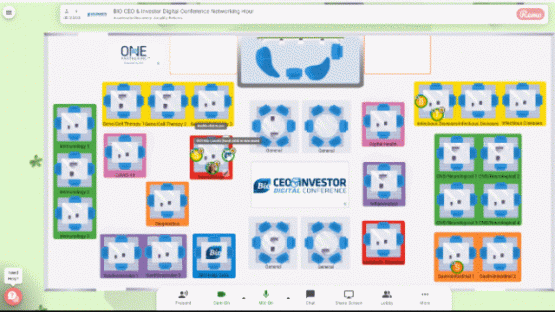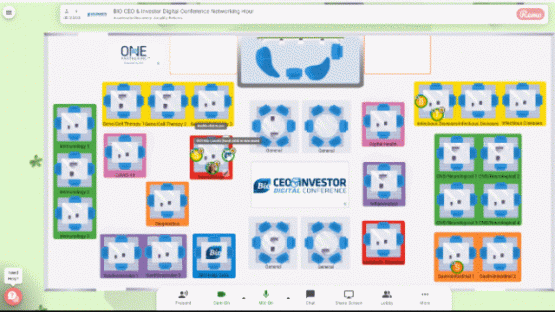 Featured Topics: Wednesday, February 17
Multiple Therapeutics
Non-Profit/Patient Advocacy Group
Oncology
Ophthalmology
Orphan/Rare Diseases
Other
Pain Management
Platform for Therapeutics
Regenerative Medicine
Reproductive/Sexual Health
Respiratory
Tools/Drug Development Support Tech