Virtual Networking Opportunities
A New Way to Network: Video networking opportunities at BIO CEO & Investor Digital Conference
To maximize opportunities for high-level, peer-to-peer conversations, we have curated several opportunities for enhanced networking with informal small group face-to-face video interactivity.
These networking events allow attendees to mingle in groups of up to 6 participants per virtual table, to discuss the business development opportunities and challenges facing the industry. Attendees can choose to stay at one table, or toggle between tables to interact with different attendee groups.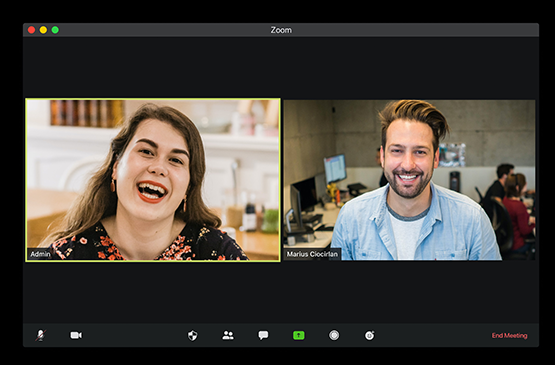 Topic-Driven Networking Series
Join us every hour to hear a new group of companies!
Company Presenters will be organized by therapeutic area and will share short overviews of their companies and then you can join them at a table for networking. Attendees can pose questions to presenters or make new connections among the audience as they move freely among tables.
COVID-19, Infectious Diseases, Immunology, Inflammation and Pain Management
Orphan/Rare Diseases
CNS/Neurological
Cardiovascular, Gastrointestinal, Respiratory
Oncology, Pre-Clinical through Phase I & Phase II and Beyond
Gene, Cell, and Regenerative Therapies, and more.