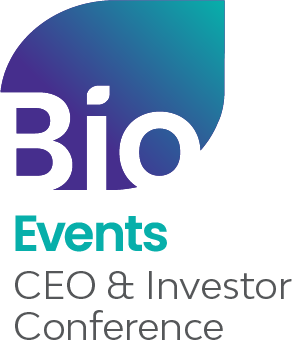 Webinar: 2021 Preview: A 360 Degree Global Market View
Request a recording and join BIO and LaVoieHealthScience for the Global Market View webinar. Our panel of industry leaders shared their perspectives on several topics including private, public, US, EU and China markets, JPM virtual week, the 2020 election, new company formation, year-end regulatory reviews and record financing through NewCo IPO's, SPAC's.
The conversation also included updated data from BIO Industry Analysis on the private/public investment pace and serve as primer to our policy and market outlook and SPAC panels during the BIO CEO & Investor Digital Conference, taking place February 16-18, 2021.
Request a Recording of the Webinar