11 Companies to Meet During BIO Digital Week
BIO Digital Week, June 8-12, provides your company with 5 days of global business development opportunities and timely education topics from the comfort of your home office. Start planning for a week of robust education and BIO One-on-One Partnering meetings scheduled at your convenience. 
Join the dynamic companies below and browse the Partnering Company List to see all of the companies you can meet with during BIO Digital week. 
We may not be able to gather in person, but nothing stops innovation. 
Company Spotlight: Meet These Companies During BIO Digital

As an innovator in reagents and tools, Abcam's purpose is to serve life science researchers globally to achieve their mission, faster. Providing the research and clinical communities with tools and scientific support, the Company offers highly validated biological binders and assays to address important targets in critical biological pathways.

Asahi Kasei Pharma Corporation
Asahi Kasei Pharma Corporation is a mid-sized Japanese pharmaceutical company dedicated to developing and marketing innovative therapies for unmet medical needs. We are looking to license or acquire assets and to initiate strategic alliances or R&D collaboration, in the therapeutic areas of chronic pain, autoimmune, critical care, musculoskeletal and orphan disease.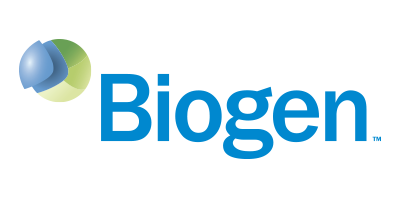 At Biogen, our mission is clear: we are pioneers in neuroscience. Biogen discovers, develops, and delivers worldwide innovative therapies for people living with serious neurological and neurodegenerative diseases as well as related therapeutic adjacencies. Please join us at BIO Digital to discuss partnership opportunities critical for building a neuroscience innovation ecosystem.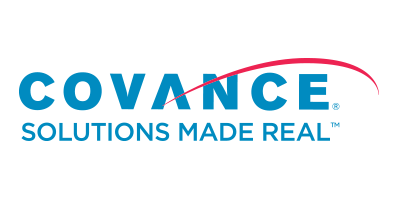 Covance is the drug, medical device and diagnostics development business segment of LabCorp, a leading global life sciences company. Employing more than 21,000 people worldwide, we are the world's most comprehensive provider of contract research services, dedicated to improving health and improving lives. Visit us at www.covance.com.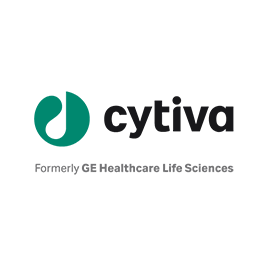 Cytiva, formerly GE Healthcare Life Sciences, is a global provider of technologies and services that help advance and accelerate the development and manufacture of therapeutics. Cytiva brings speed, efficiency and capacity to research and manufacturing workflows, enabling the delivery of transformative medicines to patients. Visit cytiva.com for more.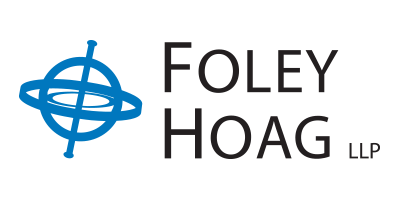 Foley Hoag is a leading law firm representing 1,500+ life science clients in all stages of development, from startups to Fortune 50 companies, across the biotechnology, pharmaceutical, medical device and healthcare services sectors. We can help you to navigate the complex issues associated with the development, commercialization, reimbursement and coverage of innovative medical products and services.

GLOBAL VICTORIA Melbourne Australia

Global Victoria is the Victorian Government's Export Promotion Agency. Through our international network of 22 Victorian Government Trade and Investment offices located in key export markets across the globe, we work with Victorian businesses to build their export capabilities and connect them with international buyers and business leaders.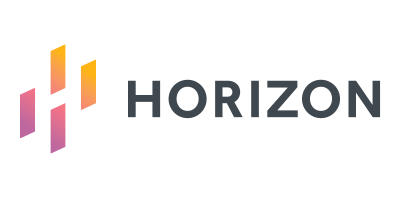 At Horizon, our passion for bringing breakthrough medicines to more patients in need drives our partnering strategy. We seek opportunities aimed at building a robust pipeline through licensing, acquiring or partnering clinical-stage assets. We are currently evaluating opportunities in our core areas of rare disease, rheumatology, nephrology, ophthalmology and endocrinology.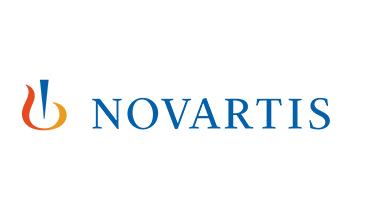 Our purpose is to reimagine medicine to improve and extend people's lives. We use innovative science and technology to address some of society's most challenging healthcare issues. We discover breakthrough treatments and find new ways to deliver them to as many people as possible. Our vision is to be a trusted leader in changing the practice of medicine. Our strategy is to build a leading, focused medicines company powered by advanced therapy platforms and data science.

Novotech

Novotech is internationally recognized as the leading regional full-service contract research organization (CRO) in Asia-Pacific with a global solution. Established in 1996, with 11 offices across the region, Novotech has been instrumental in the success of over a thousand Phase I - IV clinical trials for biotechnology companies.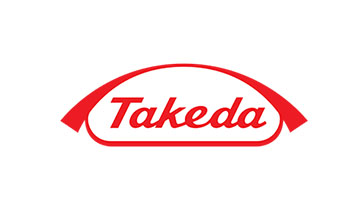 Takeda Pharmaceuticals International Co.

Takeda is a global, values-based, R&D-driven biopharmaceutical leader headquartered in Japan, committed to bringing Better Health and a Brighter Future to patients by translating science into highly-innovative medicines. Takeda focuses its R&D efforts on four therapeutic areas: Oncology, Rare Diseases, Neuroscience and Gastroenterology (GI). We also make targeted R&D investments in Plasma-Derived Therapies and Vaccines.