Beyond Borders at BIO Digital
With just a few days until the start of BIO Digital week, June 8-12, delegates from around the world are preparing for 5 days of critical business partnering and must-see educational content addressing the most pressing issues facing our industry.
BIO Digital is more global than ever with delegates from over 55 countries eager to engage in cross-border collaborations and promising partnerships. Hear from some of BIO's international partners and international delegation organizers on how their delegations are ensuring Nothing Stops Innovation during this unprecedented time.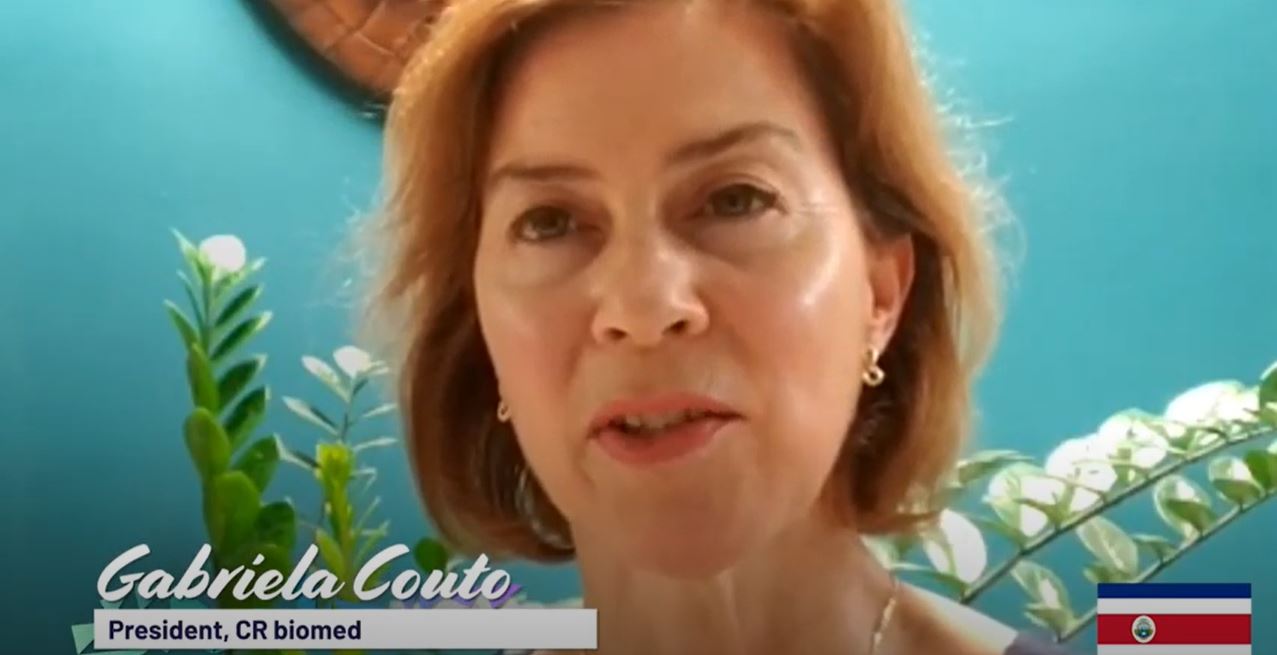 Beyond Borders at BIO Digital