BIO Digital Trending Topics: Cell & Gene Therapy, COVID-19, and Patient Advocacy
Education sessions during BIO Digital Week, June 8-12, will bring critical conversations in biopharma to your home office. These sessions will equip you with new perspectives and best practices to help fuel your business in 2020 and beyond.

With only a few weeks left until BIO Digital, we encourage you to register today and begin planning for BIO One-on-One Partnering meetings and critical education!

Please note: all times listed below are Pacific Time, PT.
Fireside Chats
Join us for an exciting series of Interactive Fireside Chats, intimate discussions on the future of healthcare, medicine and patient advocacy.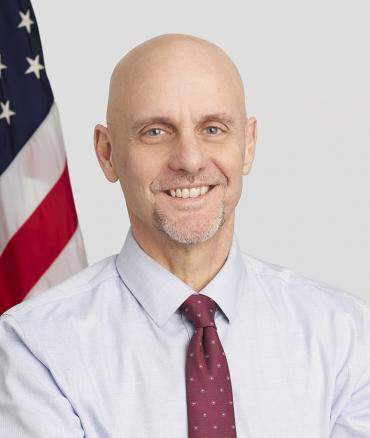 FDA Commissioner Dr. Stephen M. Hahn
Monday, June 8 | 10:00 AM - 10:55 AM
Moderated by Cartier Esham, PhD, Executive Vice President, Emerging Companies, Biotechnology Innovation Organization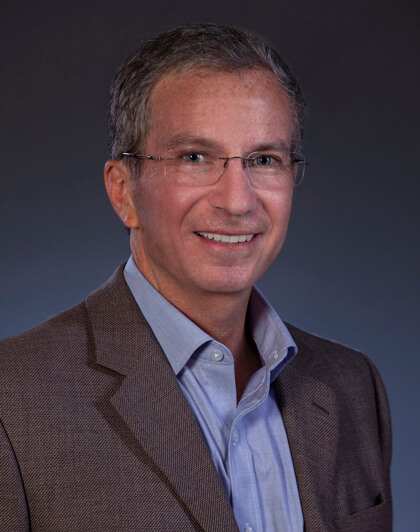 Race Against the Clock: Bringing New Cell and Gene Therapies to Market
Monday, June 8 | 9:00 am - 9:55 am
Sponsored by FUJIFILM
By 2020, FDA expects more than 200 cell and gene therapy applications per year totaling more than 800 active applications. This session will explore the regulatory requirements and pathways to approval and provide insight from industry experts taking new approaches to bring much needed treatments to patients.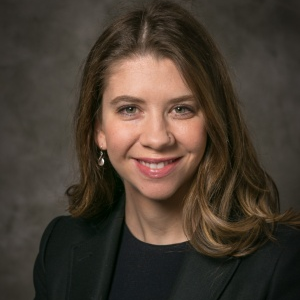 SPEAKER SPOTLIGHT:
Danielle Friend, PhD, Senior Director, Science and Regulatory Affairs, Biotechnology Innovation Organization (Moderator)

Also Featuring:
Wilson Bryan, MD, Director, Office of Tissues and Advanced Therapies, FDA
Marlin Frechette, Senior Director, Quality Systems, Regulatory Affairs, Compliance Officer, ISO Management Representative, Fujifilm Irvine Scientific
Heidi Marchand, Global Head, Regulatory Policy and Intelligence, Gilead Sciences
Discover/Develop: But How Will You Manufacture Your Therapeutic?
Monday, June 8 | 4:30 pm - 5:25 pm
Sponsored by Parexel
How many CRL's are issued because of manufacturing challenges? This aspect of biopharmaceutical R&D is just as important as everything that came before it. The explosive growth in cell therapies, and even gene therapies present a new world of technical difficulties in validating reproducible methods of manufacturing.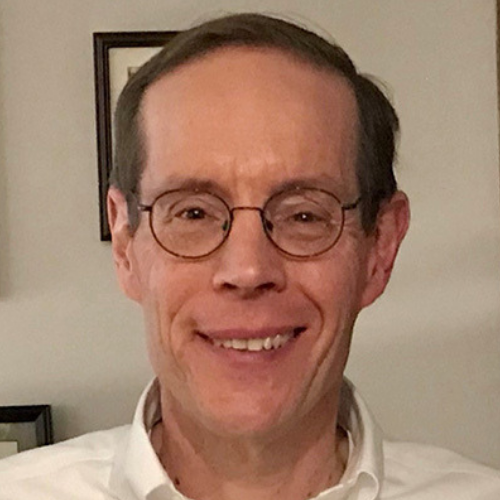 SPEAKER SPOTLIGHT:
John Erickson, Chief Technology Officer, NIIMBL (Moderator)

Also Featuring:
Sue Behrens, PhD, Rathmann Professor in Bioprocessing and Director of the Amgen Bioprocessing Center, Keck Graduate Institute
Eric Fallon, Global Head of Manufacturing Science and Technology, Drug Substance, Roche/Genentech
Mo Heidaran, Vice President Technical, Regulatory and Technical CMC Consulting Cell, Gene Therapy and Tissue Engineering, Parexel International
Gregory Theyel, Director, Biomedical Manufacturing Network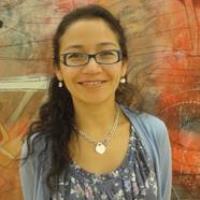 SPEAKER SPOTLIGHT:
Eva Maria Ruiz de Castilla, Latin America Patient Academy

Also Featuring:
Nicholas Brooke, Executive Director, Patient Focused Medicines Development
Ratna Devi, Chair, International Association of Patient Organizations