BIO Digital Workout x [solidcore]
BIO has partnered with [solidcore] to bring you daily workout classes. Take a moment to step away from your desk and get moving with BIO!
Sponsored by BIO Business Solutions
Add these classes to your BIO Digital schedule: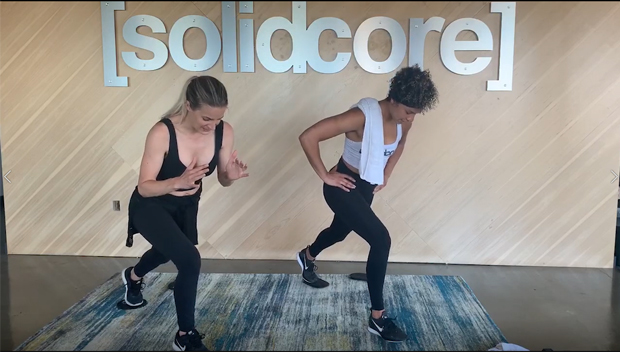 What you'll need:
Nothing special required for class. A few items we recommend - a mat, sliders & weights. If you don't have weights, wine bottles and cans work great; for sliders - paper plates, plastic plates or dish towels will do!
When you're done with your sweat session, snap a pic and post it to your social media using #BIODigital!
Additional Incentive: If you attend these workout classes, you'll receive a discount code for more [solidcore] classes after BIO Digital Week!