New Sponsorship Opportunities Added!
BIO Digital Week, June 10-11 and June 14-18, 2021, promises to be an extended week of global connections and new partnerships. Now is the time to start planning and budgeting to maximize your visibility during the world's largest virtual biotech partnering and education event.
No matter your business goals — gaining brand exposure, building goodwill, or connecting and engaging with international audiences — BIO has an opportunity to meet your needs and budget.
Just announced with your business in mind and shaped for the new virtual world. Explore the latest opportunities custom designed to spotlight your brand on the Innovation Stage and connect your brand with the hottest companies in biotech.
New Opportunities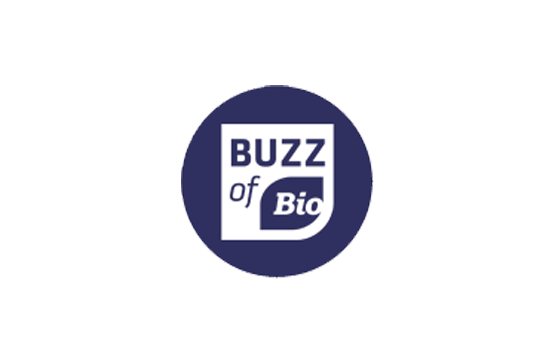 Secure visibility as the sponsor of a signature BIO contest recognizing innovative companies in biotech. This sponsorship provides an excellent opportunity for companies looking to make connections to take their product to the next phase. Get recognition in one of the top three most trafficked campaigns of BIO Digital! Sponsor deadline is January 27.
Put your brand front and center during this critical and  high-energy entrepreneur showcase. Be a part of what's next and elevate your brand with one of the most popular and exciting programs during BIO Digital Week. Marketing promotions start this week - sponsor now and place your brand in the next email and 4+ months of promotion!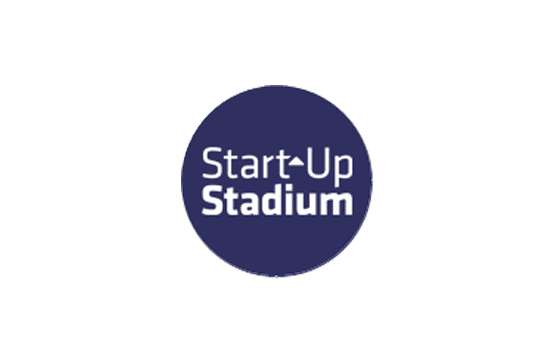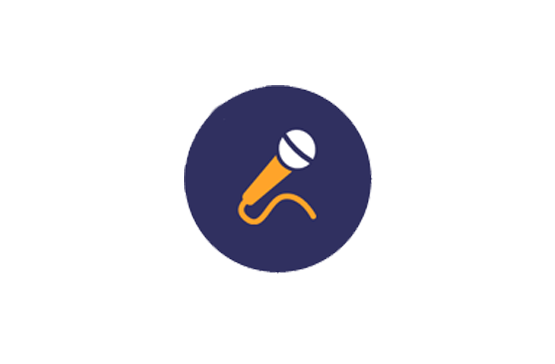 Looking for premium visibility on BIO's Innovation Stage? The sponsor of BIO's extensive Company Presentation program benefits from great visibility and four months of promotion to thousands of global leaders before, during, and after the event. Applications are open - get in front of engaged attendees now!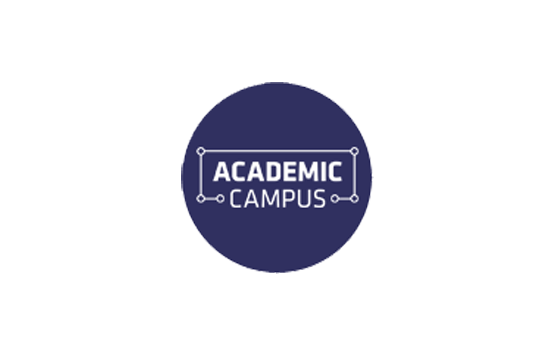 Prioritizing Your Company in 2021
Our dedicated BIO Sales Team will work with you to customize a BIO Digital 2021 visibility package that meets your needs and budget! If you have questions about available opportunities, or would like to start the conversation, please contact sponsor@bio.org to get started today.
Looking for more ways to make an impact at BIO Digital?
Stay tuned for updates as new opportunities become available!
Up next: Attendee Engagement and Networking