Engage & Connect
Engagement Events at BIO Digital
BIO has created a wide range of opportunities to connect with other attendees in small, informal groups – whether to discuss the day's hot education topics via video-chat, join a Peloton ride, or join a curated virtual meet-up.
Micro-Communities
Built into our daily schedules, Micro-Community Roundtables offer an easy way for you to connect with like-minded people for small group discussions and networking. Join these virtual roundtables to enhance your knowledge and build your connections – either throughout the afternoon, or during post session conversations.
Daily schedules coming soon!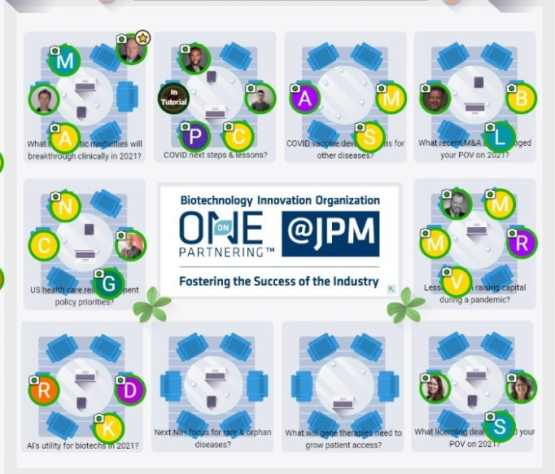 "What's Next Tech" Meet-Up
Thursday, June 10 4-5pm EDT
This virtual meet-up, part of our Academic Campus program, will convene to hear and discuss what universities, hospitals, and research institutions are doing to meet today's challenges in the Tech Transfer community.
Patient Networking Hour
Friday, June 11 12-1pm EDT
Kick-off your BIO Digital experience with this informal get-together of our patient group and advocacy attendees as a means to share best practices and make new connections.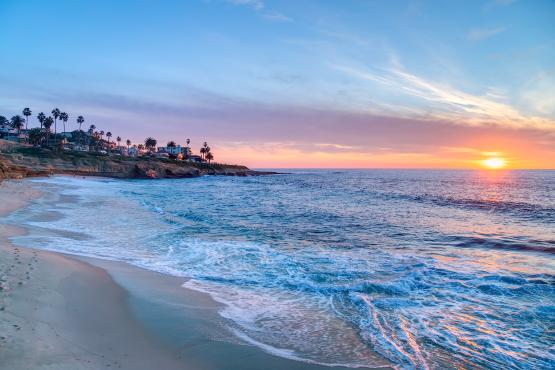 The BIO Digital Walk to San Diego
Join other BIO Digital attendees around the globe from June 10-17 as we team up to walk the distance from Boston to San Diego (2,580 miles), the host city of the 2022 BIO International Convention. Along the way we'll celebrate the achievements of biotech over the last year, and gather (virtually) on the 17th for a closing happy hour to celebrate how far we've come.
Visit the Engage & Connect page in the BIO Digital event platform on June 10 to sign up, download the app, and get moving!