BIO One-on-One Partnering™
BIO is committed to fostering your business development opportunities now more than ever, so we have enhanced BIO One-on-One Partnering to allow you to partner virtually. 
BIO One-on-One Partnering allows you to schedule virtual meetings using your preferred method—whether that is a teleconference system, video meeting service, or another medium—to maximize your business development and licensing potential.
Access BIO One-on-One Partnering
The BIO One-on-One Partnering system will remain open for BIO Digital Partnering attendees through at least June 2021. You will not be able to send new meeting requests or schedule meetings, but you can log into the system to continue conversations with companies you already have a meeting request with.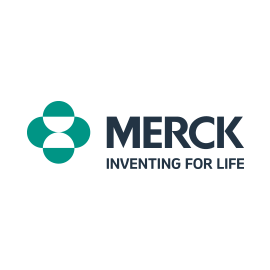 Virtual meeting solutions that you can use to schedule your BIO One-on-One Partnering™ meetings for BIO Digital. Step-by-step instructions and links for further information on each option are included.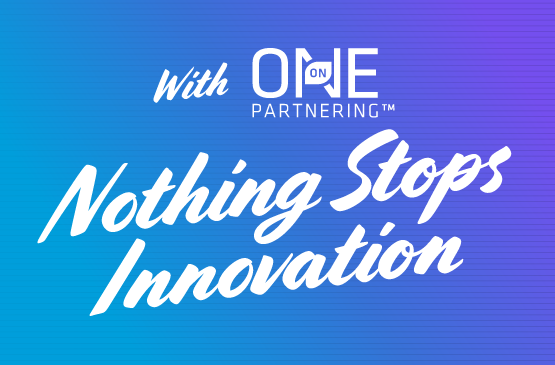 Benefits of Virtual Partnering
Access to a robust Company Directory
Flexible, self-scheduling using your own virtual meeting space
24-hour meeting timeslots for maximum flexibility across time zones
150 outstanding outgoing meeting requests included for each company profile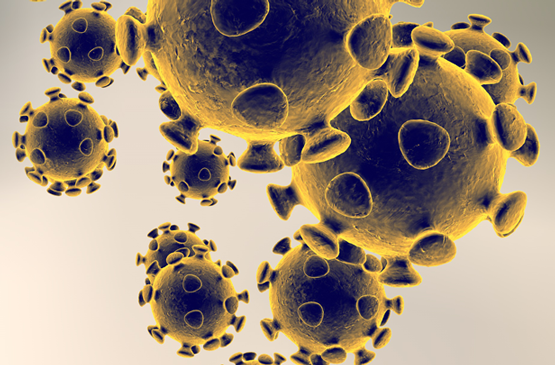 New System Tags for Coronavirus Collaboration
We've added new tags to our powerful search function that will allow you to quickly identify companies working on the COVID-19 pandemic in these areas:
Biotech or pharma, therapeutic R&D
CMO, CRO
Digital health
Institute, hospital research
IT, information
Medical device or technology
Get More Visibility with Company Presentations
Want more visibility in Partnering? Give a Company Presentation to better tell your company's story and get more meeting requests.