BIO One-on-One Partnering is the most efficient way to do business in the biotech and pharma industry. Our system makes it easy to search for and identify potential partners and request meetings with prospective biotech investors and senior business development executives.
The partnering system will open in April 2022 
.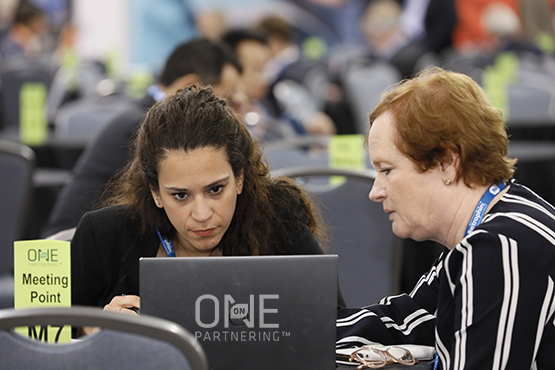 Advanced search filters to identify ideal prospects in minutes
Automatically scheduled meetings based on mutual availability
Scheduled meetings and updates pushed to your Outlook or other email calendar
Extended Value - system access continues for a year after the event to allow for follow-up
Wherever your business takes you this year, we'll meet you there.
BIO Digital Partnering Companies
Want to know who participated in partnering during BIO Digital? View the full list here.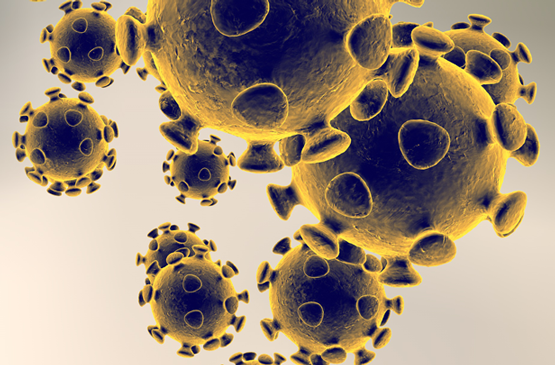 System Tags for Coronavirus Collaboration
We've established tags in our powerful search function that will allow you to quickly identify companies working on the COVID-19 pandemic in various areas:
Biotech or pharma, therapeutic R&D
CMO, CRO
Digital health
And More!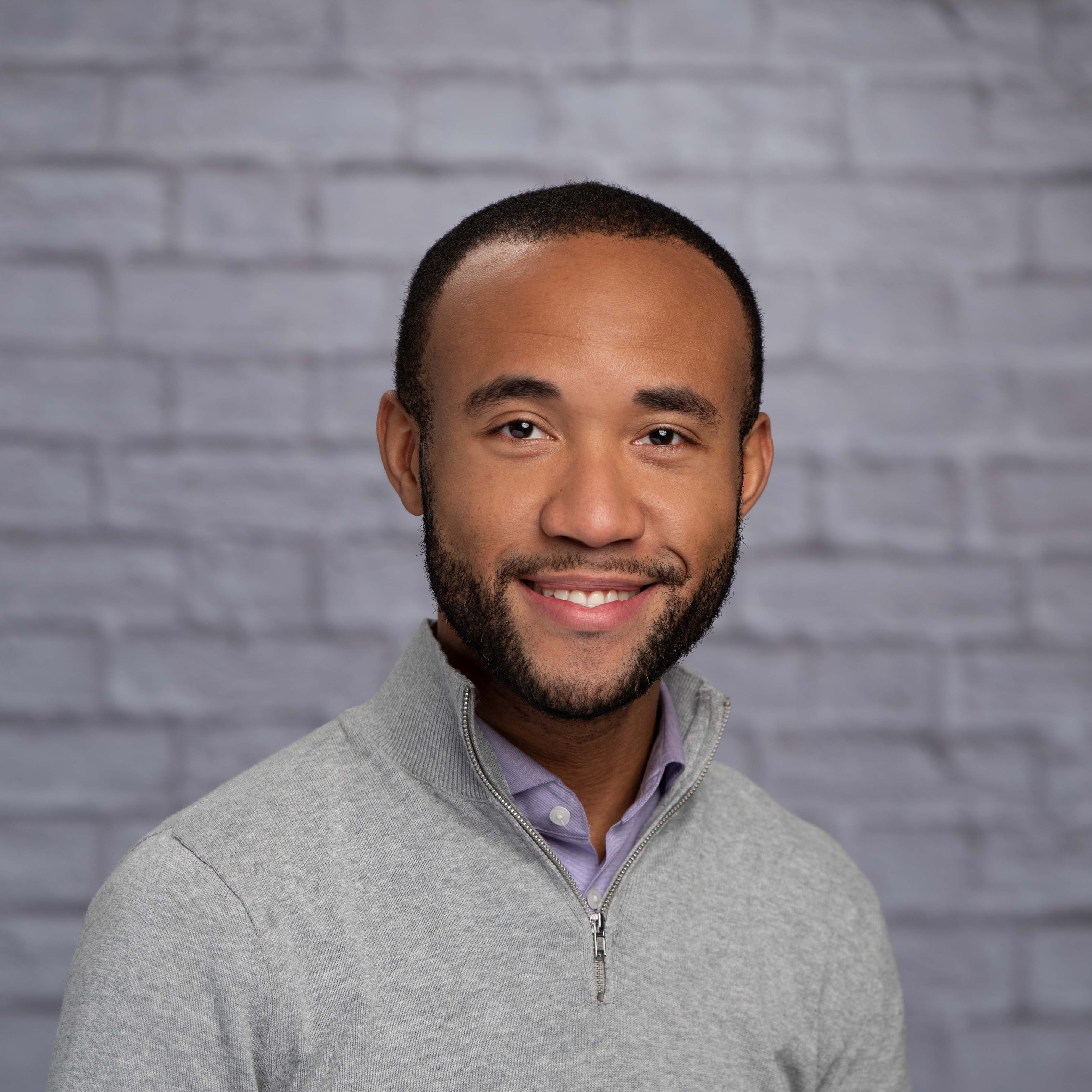 Questions? We're here to help.
Chief Business Strategy Innovation Officer