BIO One-on-One Partnering™
Maximize Global Deals & Expand Your Network
You focus on closing your next big deal and let our system do the scheduling work for you. BIO One-On-One Partnering has a proven track-record of facilitating critical business connections in a virtual environment -ensuring our global customers achieve their goals.
BIO One-on-One Partnering allows you to schedule virtual meetings to maximize your business development and licensing potential. Featuring simple video conferencing and more biotechnology-specific search filters & therapeutic categories than any other major platform, BIO One-on-One Partnering is your virtual business development companion.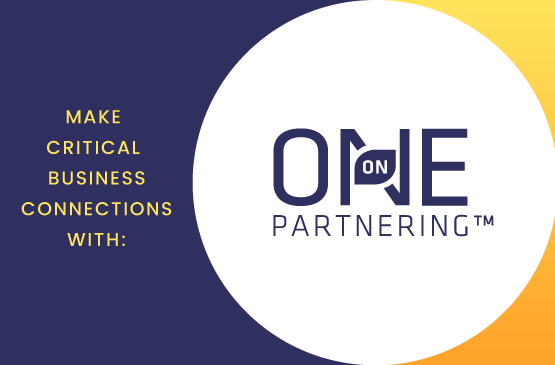 NEW! Integrated Video Conferencing - scheduling meetings is quicker than ever
Efficient User Experience - identify ideal prospects in minutes with advanced company filters
Research Global Partners - 24-hour meeting timeslots for max flexibility
Extended Value - system access continues beyond the event
Wherever your work takes you this year, we'll meet you there.
BIO One-on-One Partnering Sponsorship Opportunities
There are multiple ways to elevate your presence to partnering companies from all over the world before, during and after the event while optimizing your meeting schedule and saving time! Explore our partnering power user opportunities to maximize your deal-making in 2021.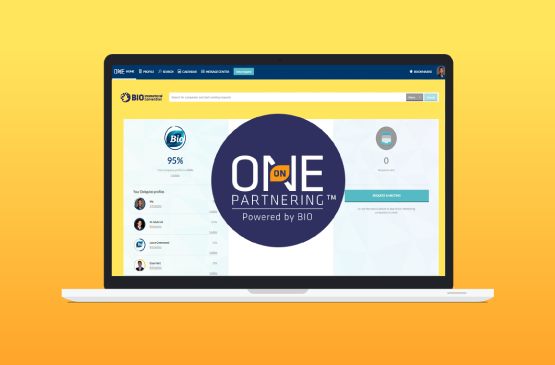 Proven Success - BIO Digital by the Numbers
26,867 Scheduled meetings across 24 time zones
3,269 Participating Companies
16.4 Average meetings per company during BIO Digital Week
43% of companies are under 50 employees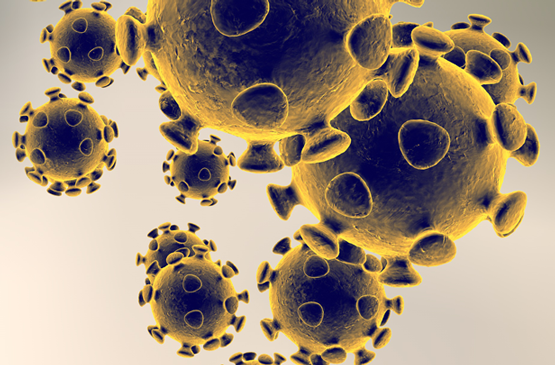 System Tags for Coronavirus Collaboration
We've established tags in our powerful search function that will allow you to quickly identify companies working on the COVID-19 pandemic in various areas:
Biotech or pharma, therapeutic R&D
CMO, CRO
Digital health
And More!
Frequently Asked Questions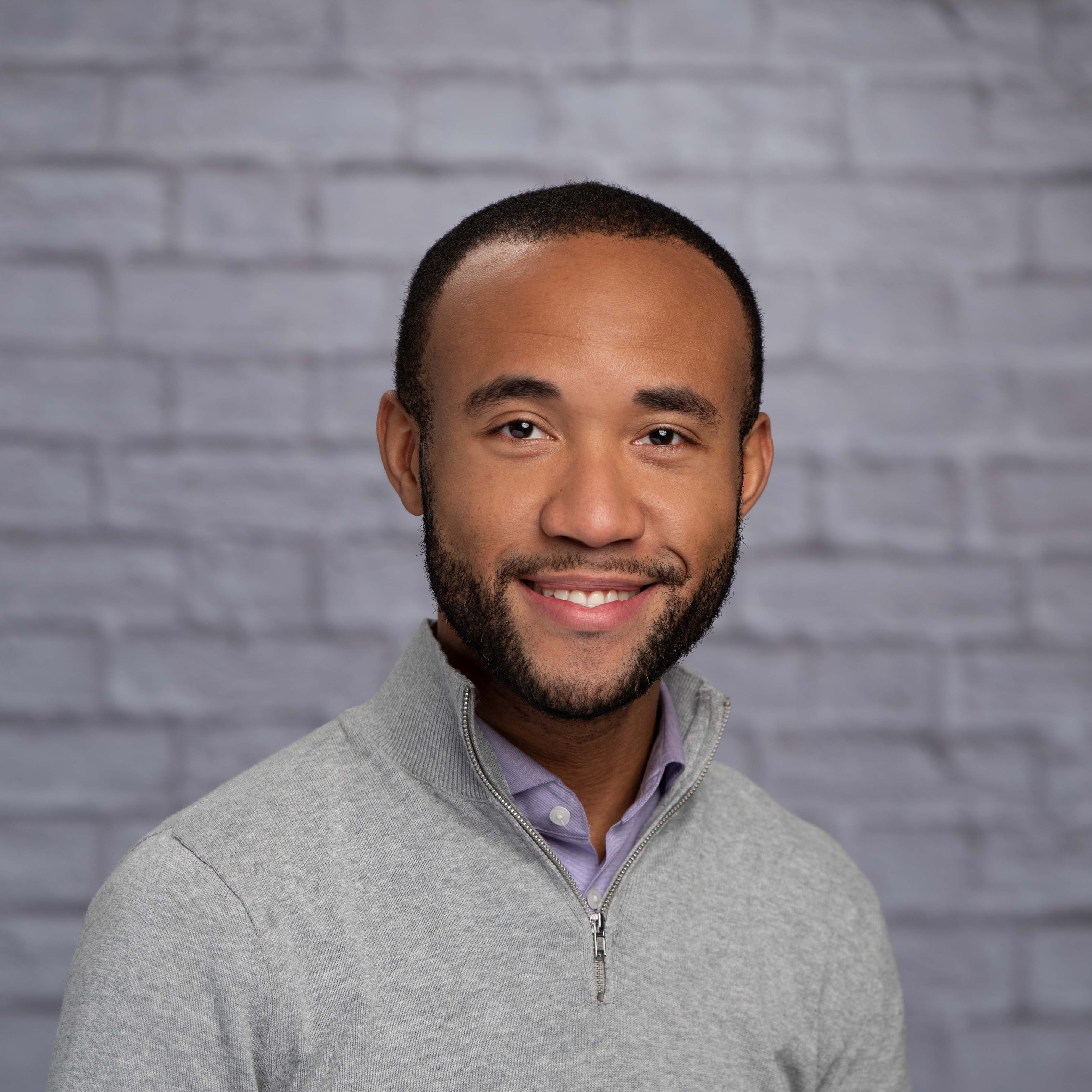 Questions? We're here to help.
Director, Partnering Products & Services