The number and kind of global infectious disease outbreaks have increased significantly during the last generation, to nearly 200 epidemics per year. Experts believe it is a matter of when, not if, a large-scale pandemic will occur; the Council of Economic Advisors reported a 4 percent annual probability of a pandemic influenza outbreak. The world is vulnerable to these increasing outbreaks and remains ill-prepared to predict, prevent, detect, and respond to a significant pandemic.

1. How can advancements in artificial intelligence (AI) and machine learning (ML) tools and algorithms improve prediction of infectious disease outbreaks and prevent them from causing devastating pandemics?
2. Given the potential for significant loss of life and global economic impacts, but limited commercial market today, what kinds of innovative public-private partnerships can be used to develop and test new AI tools for epidemic prevention?

Hear from leaders in government, technology, venture capital, and health care on the potential for using AI to protect us from the next pandemic or superbug.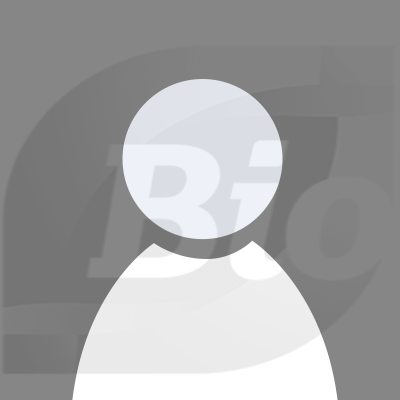 Co-founder, Convenor, former President; Founder
Alliance for Artificial Intelligence in Healthcare; Mawambo Lifesciences