"Start Me Up": How Can Europe's Biotech Sector Combat the Coronavirus?
The role of the biotechnology sector in addressing global challenges has become clear during the current pandemic. Nearly 75% of COVID-19 R&D for treatments, vaccines and diagnostics programs are undertaken by small companies. How has the European biotech sector contributed to the COVID-19 response? Are small to medium-sized European biotechnology companies equipped to enter the race to find treatments and vaccines? This panel will focus on the current state of the European biotech sector and its preparedness to respond to the pandemic. Panelists will discuss the lessons learned from the COVID-19 crisis and the policies and strategy needed to support the life sciences sector moving forward.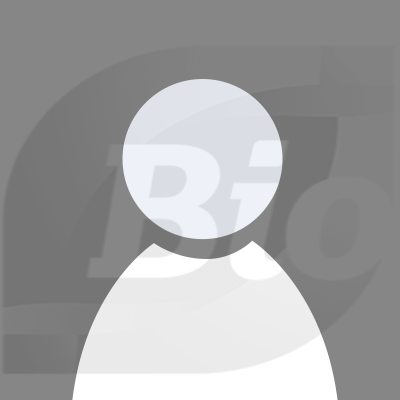 Vice President Pricing, Market Access & Policy, Europa/Canada/MEA; General Manager, Canada, BENELUX, Nordics and Portugal
Alnylam Pharmaceuticals, Inc.