Asahi Kasei Pharma Corporation (AKP) is a fully integrated pharmaceutical company with capabilities in R&D, manufacturing and commercialization.
AKP has successfully partnered with large and small organizations to develop and commercialize a variety of innovative treatments including Famvir, Flivas, Toledomin, Xiaflex, Reclast and Kevzara as well as our own original products such as Teribone and Recomodulin.
AKP fields an experienced, nationwide sales force in Japan. Recently, Veloxis Pharmaceuticals, a U.S.-based pharmaceutical company committed to improving the lives of transplant patients, has joined Asahi Kasei Group, enabling us to establish a U.S. commercial foundation.
AKP has a well-established record of managing clinical trials and successfully obtaining product marketing approvals in Japan.
Lead Product in Development:
Development Phase of Primary Product:
Number Of Unlicensed Products (For Which You Are Seeking Partners):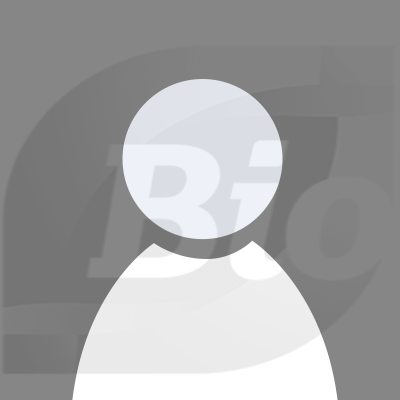 Board Director, Senior Executive Officer, Head of R&D and BD
Asahi Kasei Pharma Corporation