Join The World's Largest Global Biotech Partnering Experience
BIO Digital is the world's largest virtual biotech partnering and education event, convening thousands of global biotech leaders and innovators. Join us in our efforts to accelerate a BIO-Revolution through global partnerships, collaboration, and thought leadership.
Now more than ever, the world is counting on us to come together to advance innovation and discovery. Join us June 10-18 at BIO Digital 2021!
Working together, the biotech sector is rising to discover COVID-19 cures and treatments, developing solutions to address global climate change, and ensuring access to transformational innovations.
It is the extraordinary grit and determination of biotech innovators, scientists and researchers that inspired the theme for BIO Digital 2021: RISE.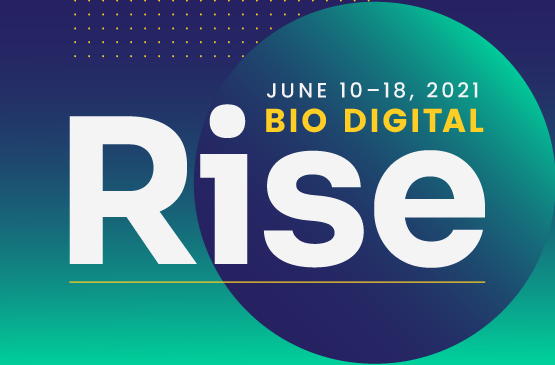 Extended Week of Connections and Partnerships
BIO Digital 2021 will convene leaders from across the biotech ecosystem for a re-imagined virtual experience. Here is a preview of the new event schedule:
Re-imagined Event Experience
New this year, select programming will be available June 10-11 on the Innovation Stage. Attendees can engage in pre-event programming, interactive networking opportunities, and meet new companies to request meetings within BIO One-on-One Partnering.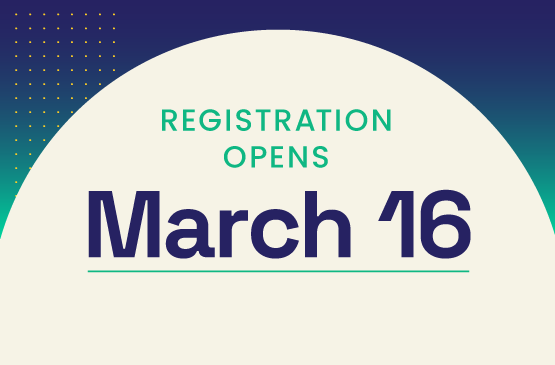 Registration Opens March 16!
Explore the registration options to choose the right package for you, with rates starting at $999 for All Access if you register within the first two weeks! Register early to lock in the best rate, prices increase April 11.
Share Your Innovations with a Global Audience
Join a diverse roster of biotech's hottest companies and present your company's innovations on a global stage. Presentations on the Innovation Stage will start on June 10th, giving your company early visibility during BIO Digital.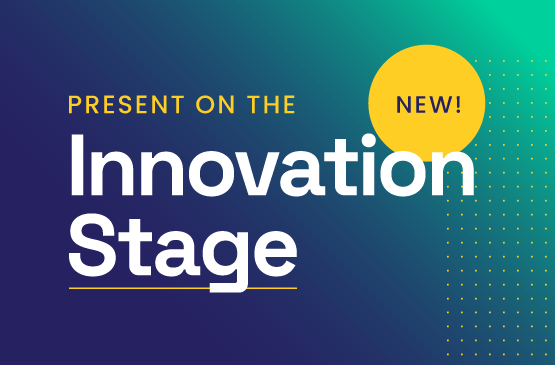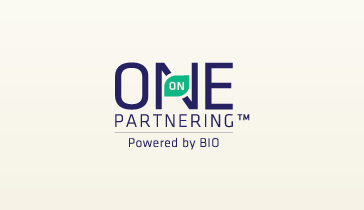 High-Powered Partnering Opportunities
5 days of premier BIO One-on-One Partnering™.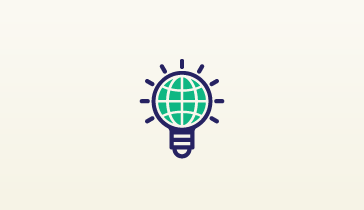 Meet the hottest companies, start-ups & international groups via new interactive networking series.
Explore Company Visibility Opportunities
Break out of traditional branding opportunities and work with BIO to put together a sponsorship package for BIO Digital that helps you reach your company's target audience.
Don't miss your opportunity to stand out. Contact the Sales Team at +1.202.312.9264 or sponsor@bio.org.
June 10-18, 2021
Subscribe to receive the latest news about BIO Digital 2021 including exclusive content, partnering updates, education announcements, and more!