BIO Digital
Accelerating a BIO-Revolution through global partnerships, collaboration, and thought leadership.
Welcome to BIO Digital 2021
BIO Digital is virtually bringing together more than 6,000 participants from 55 countries for BIO One-on-One Partnering, critical education and networking starting June 10-11 with the new Innovation Stage. Thank you for joining us!
You must be registered to access the BIO Event Hub and the BIO One-on-One Partnering system.
Log in to the BIO Event Hub to access the Innovation Stage June 10-11, and live education sessions, networking and more June 14-18.
Log in to the BIO One-on-One Partnering system to request and schedule virtual meetings June 14-18.
Maximize Global Deals & Expand Your Network
Explore Our Content Themes
Education sessions during BIO Digital will span four themes: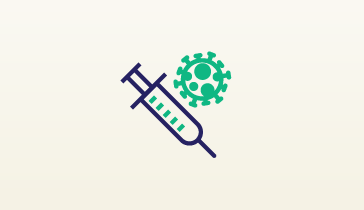 How Biotech Changed COVID
Gather to learn how our industry surpassed expectations and delivered the tools to end COVID.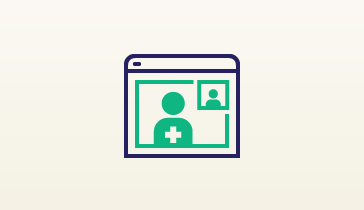 How COVID Changed Biotech
Learn how COVID has reset our scientific expectations and transformed the way the public sees science.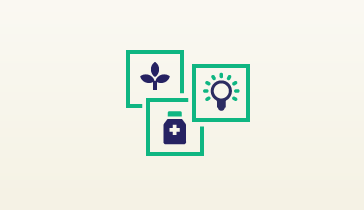 Case Studies in Innovation
Explore personal case studies across social justice, agriculture, rare diseases, oncology and more.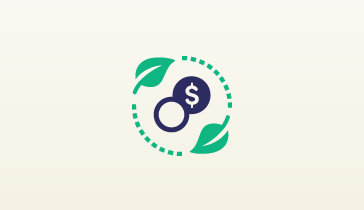 Bioeconomy in the Future
Learn how biotech advances and partnering have invigorated sustainability.
Extended Week of Connections and Partnerships
BIO Digital 2021 will convene leaders from across the biotech ecosystem for a re-imagined virtual experience. Here is a preview of the new event schedule:
June 10-11 & 14-18, 2021
Subscribe to receive the latest news about BIO Digital 2021 including exclusive content, partnering updates, education announcements, and more!