BIO Digital
Accelerating a BIO-Revolution through global partnerships, collaboration, and thought leadership.
Thank You for Joining Us!
BIO Digital virtually convened over 6,000 participants for an incredible 7 days of programming, networking, and BIO One-on-One Partnering to connect biotech innovators across the globe. 
Missed a session? Catch up on this year's content in the BIO Digital Event Hub until July 18. There's still time to register and watch on-demand. 
Select sessions are available on bio.org/bestofbio.
Extended Access to Education and Partnering
The BIO Digital Event Hub is available for attendees to watch on-demand content until July 18, and BIO One-on-One Partnering will be accessible through the next year for meeting notes and follow up.
Watch the full line-up of sessions on-demand, and catch up on ones you might have missed.
Log in to continue conversations with companies you met during BIO Digital Week.
Explore Our Content Themes
Education sessions during BIO Digital will span four themes: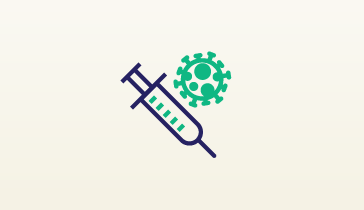 How Biotech Changed COVID
Gather to learn how our industry surpassed expectations and delivered the tools to end COVID.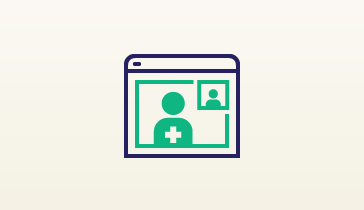 How COVID Changed Biotech
Learn how COVID has reset our scientific expectations and transformed the way the public sees science.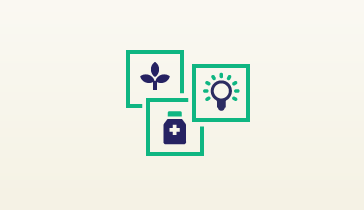 Case Studies in Innovation
Explore personal case studies across social justice, agriculture, rare diseases, oncology and more.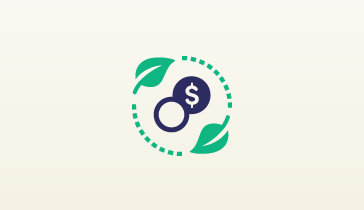 Bioeconomy in the Future
Learn how biotech advances and partnering have invigorated sustainability.
Save the Date for BIO 2022
Mark Your Calendar for the BIO International Convention, June 13-16, 2022, in San Diego!
More information about the 2022 event will be made available in the coming months. Subscribe to receive updates about the BIO International Convention, exclusive content, partnering and programming announcements, and more!