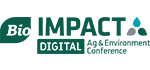 Stay Connected with the New BIO IMPACT Webinar Series
While we won't have the opportunity to meet in person this year, BIO will host valuable IMPACT programming through a new webinar series this fall and winter, starting with a critical discussion on climate change on October 5, 2021, at 1 pm EST.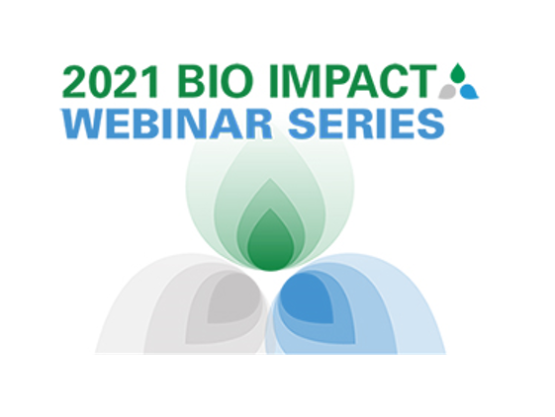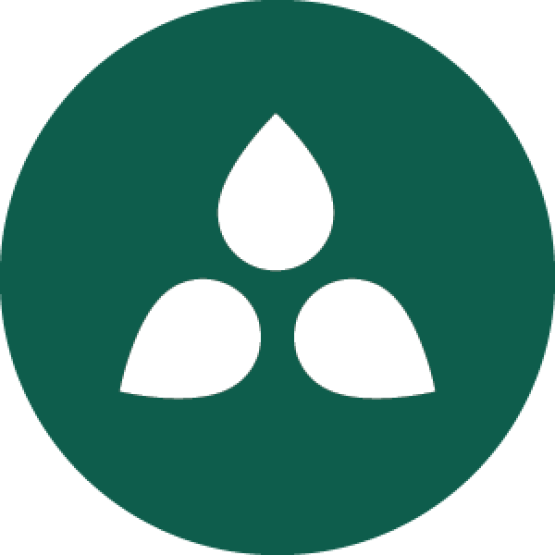 SAVE THE DATE: 2022 BIO IMPACT Ag & Environment Conference
The BIO IMPACT Ag & Environment Conference is headed back to the Midwest, September 19-21, 2022.
After almost three years, BIO is excited to bring together the agricultural and environmental biotech industry in person once again. Join us next year, September 19-21, 2022, for a redesigned and refocused forum in Omaha, NE! Nebraska is rapidly emerging as a hub for the bioeconomy, currently boasting over 1,000 bioscience companies diverse in size and focus. Connecting to the land and taking pride in feeding the world is a vital part of the region's DNA, making Omaha a prime location for the return of our in-person ag & environment event. We look forward to seeing you there!

Explore 2020 BIO IMPACT Digital On-Demand
Watch a curated selection of the best sessions from BIO IMPACT Digital on-demand!
Checkout session recaps, important industry insights from the event and more!
BIO Impact Event Announcements
Join us at our Next BIO Event
BIO IMPACT Digital Virtual Tours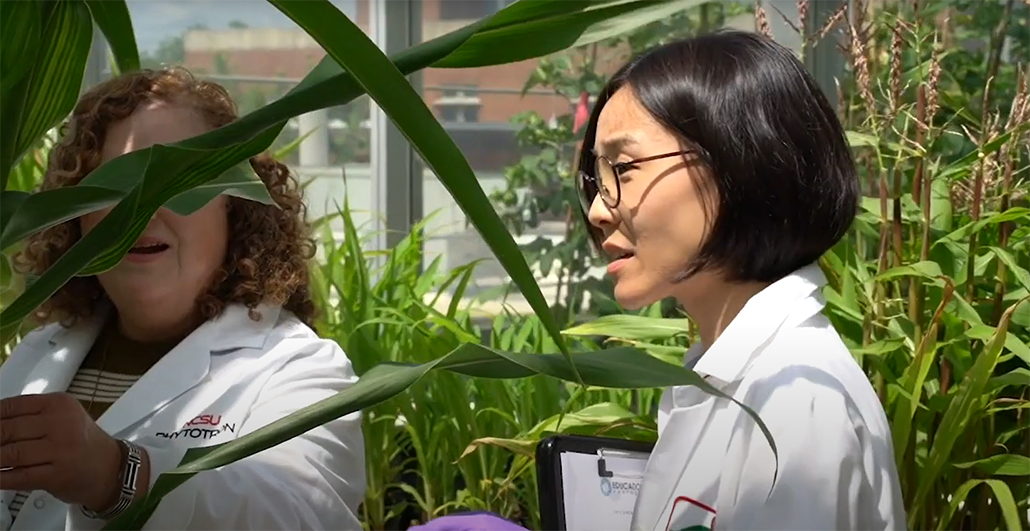 Experience the Bioeconomy Like Never Before!
Meet the Industry Leadership & Innovation Award Winners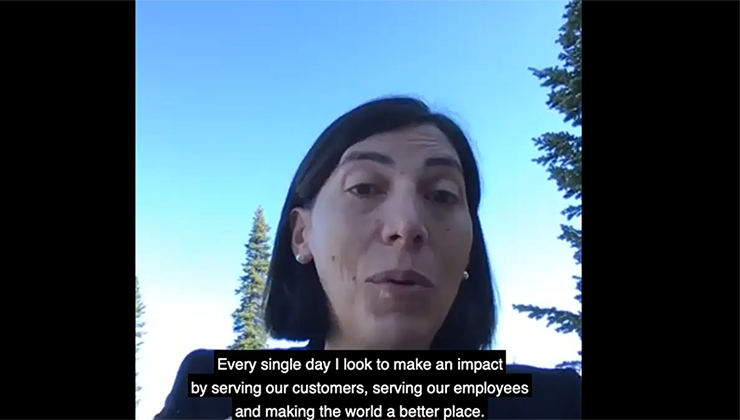 2020 Rosalind Franklin Award Winner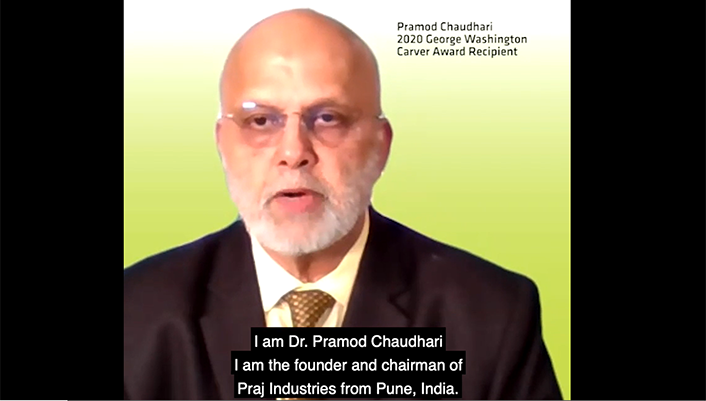 2020 George Washington Carver Award Winner
BIO IMPACT Addresses Global Challenges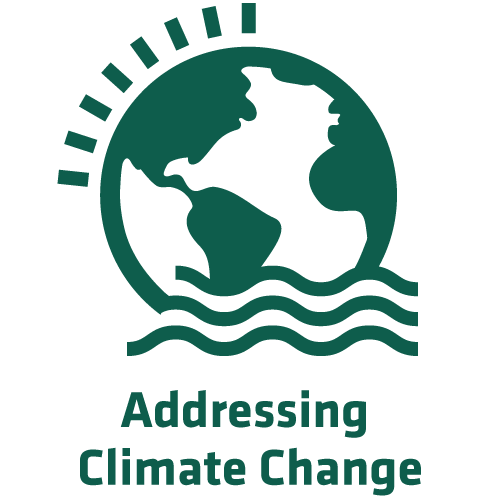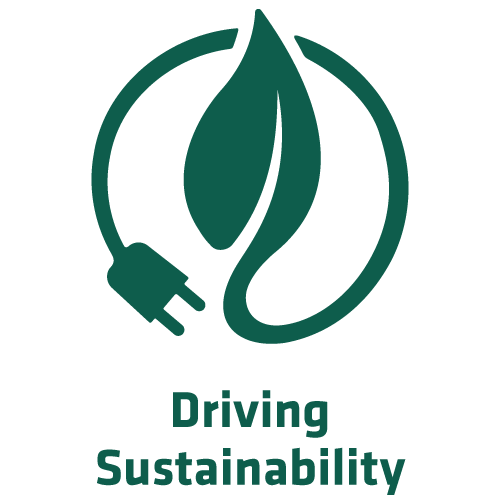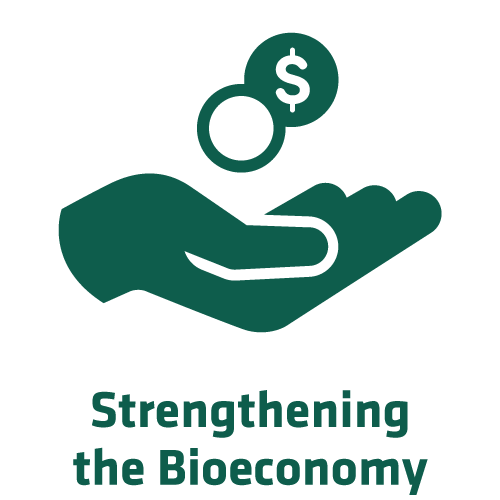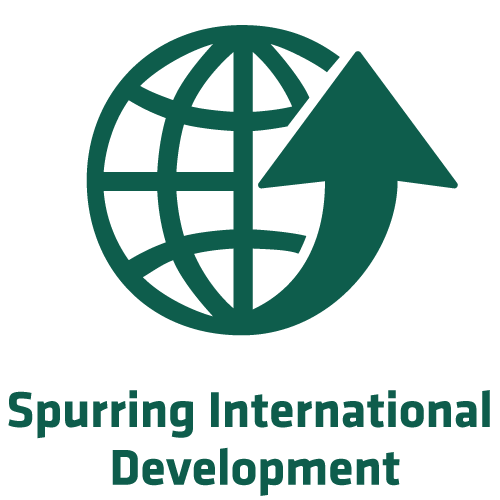 Thank You to Our 2020 Sponsors
Subscribe to BIO IMPACT Updates
Join global power players transforming the future of the bio-based economy! Sign up to receive updates on everything you need to know about the 2020 BIO IMPACT.