BIO IMPACT Marketing Toolkit
Event Description
BIO IMPACT is an important global ag and environment biotech conference that attracts more than 1,000 thought leaders from 30 countries. The event formerly named the BIO World Congress will continue to serve as a catalyst to the growth and business development driving the biobased economy.
Logo Library
BIO IMPACT offers a suite of logos to choose from to promote your participation at our event! Explore various options to suit your design needs.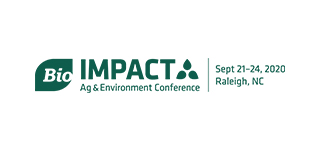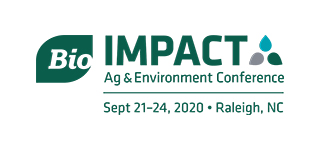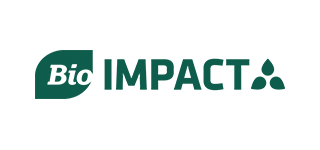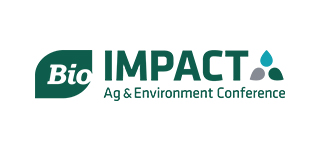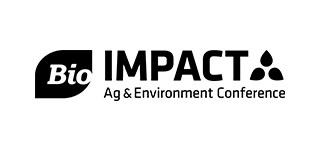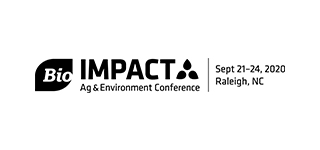 Marketing Materials
View downloadable marketing materials to take with you to your next event!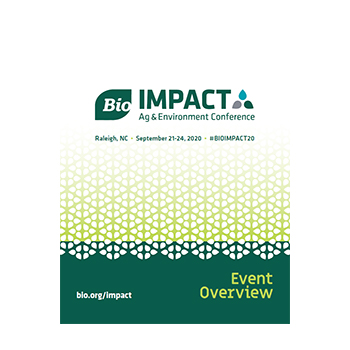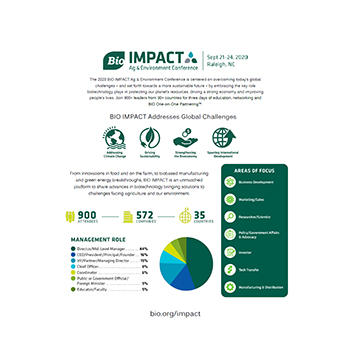 Social Media
Join the conversation! We've collected the latest social media graphics from our social channel - be sure to use #BIOIMPACT20 and tag @IAmBiotech to promote your participation in Raleigh!