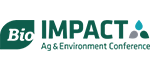 Company Presentations
Company and Technical Presentations are the perfect way to increase visibility for your work in agriculture or environment and attract more business partners at BIO IMPACT. Pitch your company's story, pipelines, and objectives to a global audience. Gain access to business development executives, investors, research analysts, policy makers, and media - plus get more activity in BIO One-on-One Partnering™.
Company presenters tend to receive double the number of requests than non-presenters, and schedule twice as many meetings than non-presenting companies. Presenting companies are also spotlighted in BIO's marketing materials leading up to the event, as well as onsite.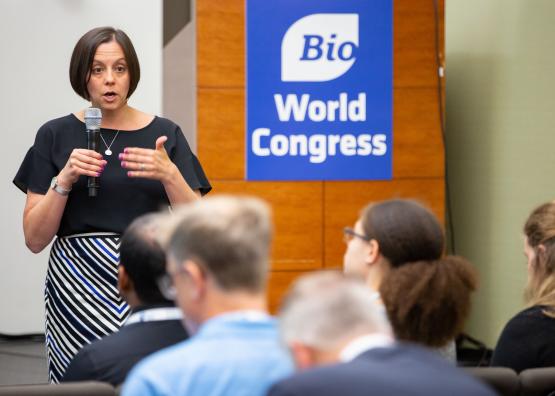 Generate more BIO One-on-One Partnering meetings with BD executives from top biotech companies, and investors from public and private markets.
Presentations are open to all conference attendees, providing a global reach for your company's story and objectives.
Present to representatives from the world's top agriculture and environmental companies.