To overcome today's global challenges—and set forth towards a sustainable future—we must embrace the key role biotechnology plays in protecting our planet's resources, driving a strong economy and improving people's lives. From innovations in food and on the farm, to biobased manufacturing and green energy breakthroughs, advances in biotechnology bring solutions to challenges facing agriculture and the environment.
BIO IMPACT brings together global leaders working to address today's global challenges for two days of education, networking and BIO One-on-One Partnering™.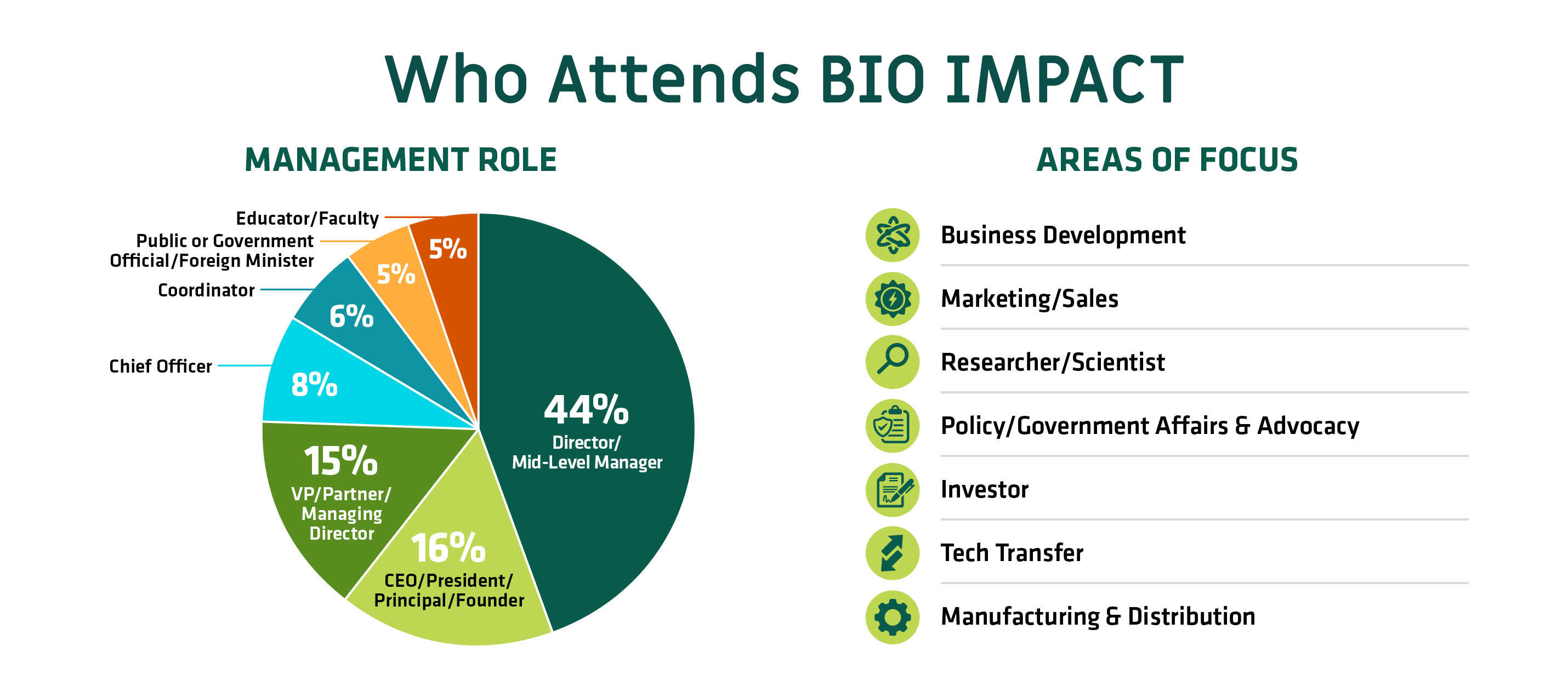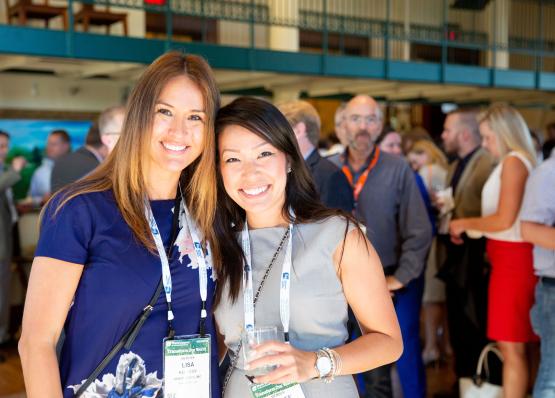 Network with Agriculture and Environmental Leaders
The event brings together unique perspectives, focusing on shared values and commitments to science and innovation. Meet and network with global business leaders, investors and policy makers.