Promote Your Company
There are many ways to promote your company at 2020 BIO IMPACT. Most opportunities below include name and/or logo recognition on the website, and other exposure in conjunction with program promotion.
Click through to learn more about each opportunity.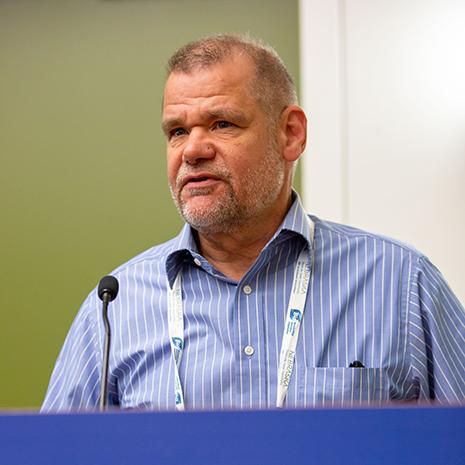 Company and Technical Presentations
Attract Investors and Partners
Pitch your company to a global audience. Gain access to business development executives, investors, research analysts, policy makers and media.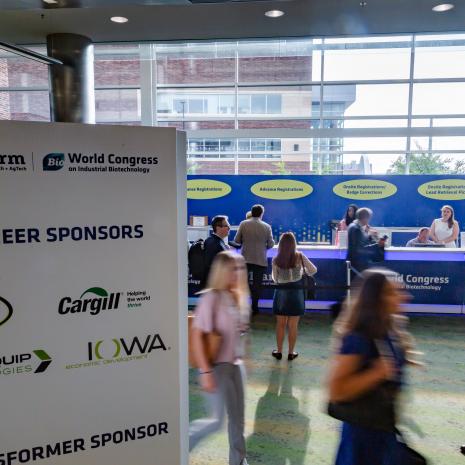 Elevate Your Brand
No matter what your business goal--gaining brand exposure, building goodwill, or connecting and engaging with audiences from around the world--BIO has the sponsorship opportunity that meets your needs and budget.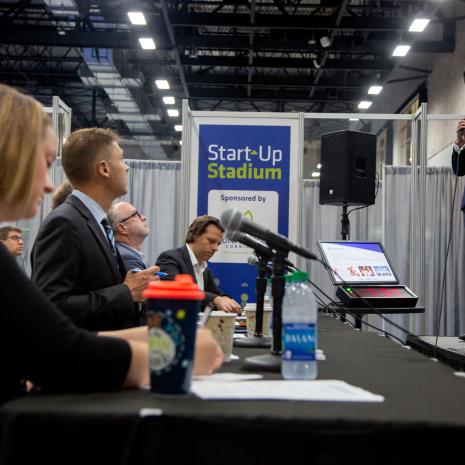 High visibility to early-stage emerging companies
30 start-up companies across 6 sessions will share their new technologies and value proposition through formal 8-minute presentations followed by a 6-minute Q&A to an audience of investors, analysts and strategists from across the value chain.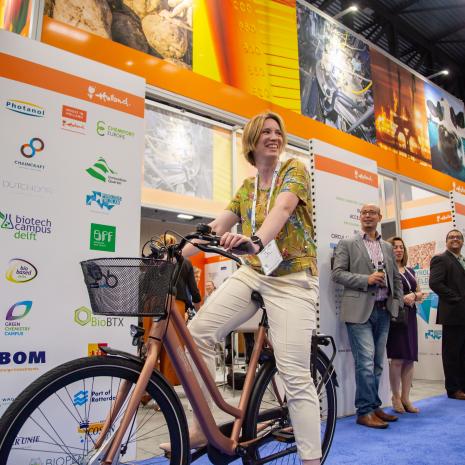 Gain visibility in front of influential decision makers
Companies and researchers looking to showcase their latest product or breakthrough will have options for how they want to be featured on the exhibit floor.