Space on the exhibit floor is filling up fast! Explore opportunities for BIO 2024 at the San Diego Convention Center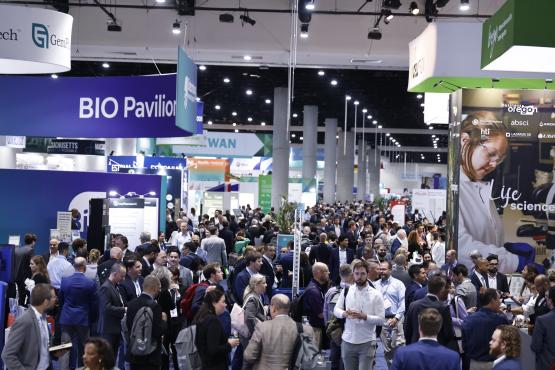 The BIO International Convention is the industry's largest partnering conference representing the full biotech ecosystem from across the globe from the lab, clinical, trials, manufacturing, business development, and marketing launch. See the exhibit floor layout for BIO 2024 in San Diego.
Purchase Decision Makers​
Domestic & International Pavilions​
Exhibitor Engagement Opportunities
Have Questions or Interested in Learning More? We're Here to Help.