Advertising Opportunities
Extend your brand visibility and gain exposure with the global biotechnology and pharmaceutical industry at the world's largest biotech partnering event!
Share your message with a highly qualified audience of biotechnology and life sciences professionals ranging from C-suite executives to business development representatives. These opportunities are available pre-event, onsite during the BIO International Convention, and post-event.
Updated Media Kit for BIO 2020 Now Available!
View the latest offerings in advertising and branding available to your organization.
Gain Visibility in Front of a Global Biotech Audience
Drive measurable results with digital advertising opportunities, including:
Retargeting
Digital Banner Ads
Daily BUZZ at BIO Convention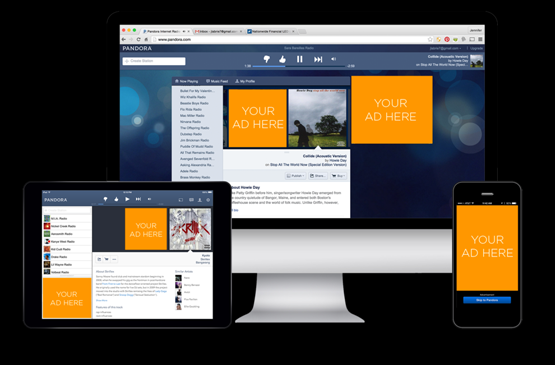 Make a statement on-site during the BIO International Convention with high-visibility print opportunities, including:
Onsite Guide distributed to all Convention attendees (17,000+)
Exclusive Logo visibility on printed onsite guide map (20,000+)
Interested in learning more about how to gain brand exposure in front of a targeted audience of biotech and pharma professionals? Download the Media Kit to learn more about all of the opportunities available.
Questions? Contact the Sales Team at +1.202.312.9264 or exhibit@bio.org