2023 Partnering Companies
'Flip' the company card to view that company's primary focus(es). Featured companies are marked with a blue ribbon. This list is updated daily.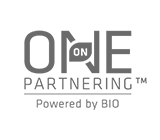 Boehringer Ingelheim Animal Health
Duluth, Georgia
United States

Boehringer Ingelheim Biopharmaceuticals Contract Manufacturing Business

Bristol Myers Squibb Strategy & Business Development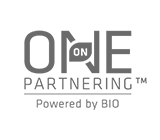 Balto Pharmaceuticals, Inc.
South Pasadena, California
United States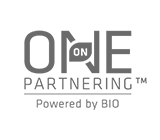 Mississauga, Ontario
Canada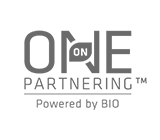 Becerril, Coca & Becerril, S.C.
Mexico City, Mexico City
Mexico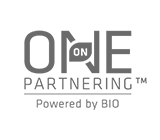 Bedrock Healthcare Communications