BIO Academic Campus
The BIO Academic Campus attracts 24 highly engaged universities and research institutions from all over the world, culminating in a week of dynamic partnering, networking & education opportunities. In 2020, this "first-come, first-served" hot-zone will be headquartered inside the BIO Business Forum, featuring technology transfer officers, strategic relations directors, licensing managers, research fellows, faculty, and business development professionals.
Through the Academic Campus, BIO is able to create opportunities for universities, research institutions, and hospitals to advance their research and drug development agendas via BIO One-on-One Partnering.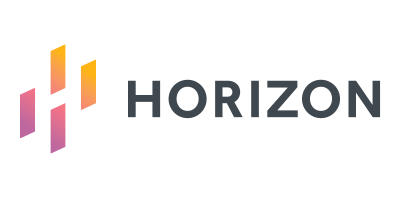 Qualified & Accepted Participants will Receive:
One (1) turn-key, branded kiosk inside the BIO Business Forum

This serves as your home base with counter space for marketing materials and serendipitous conversations

30% Discount on the BIO Business Forum Pass at the Academic Rate

Must send a minimum of 5 participants and commit to a $10,000 minimum investment
Locks in a discounted rate of $2,000 per person (regularly $2,975)
One time purchase: In order to complete your application, you must know how many people will be participating to ensure the best price on your purchase

Branding and visibility in the hub of 24 academic institutions and research centers

Includes logo recognition in onsite printed materials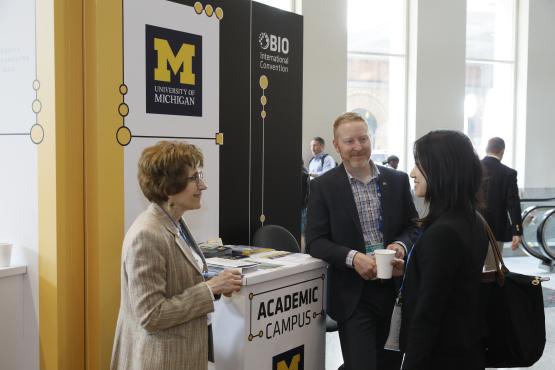 "High quality partnering meetings that are easy to schedule. An online platform to provide information to choose appropriate meeting invitations. The Academic Campus provided a wonderful venue to encourage industry-academic interactions."
- Debra Grega, Director, Business Development, Fast Forward Medical Innovation, University of Michigan

Do you have further questions or would like help figuring out if this program is for you? We're here to help!