Event Overview
The BIO International Convention is hosted by the Biotechnology Innovation Organization (BIO). BIO represents more than 1,100 biotechnology companies, academic institutions, state biotechnology centers and related organizations across the United States and in more than 30 other nations. BIO members are involved in the research and development of innovative healthcare, agricultural, industrial and environmental biotechnology products.
BIO performs many services for members, but none of them are more visible than the BIO International Convention. The BIO International Convention helps BIO fulfill its mission to help grow the global biotech industry. Profits from the BIO International Convention are returned to the biotechnology industry by supporting BIO programs and initiatives. BIO works throughout the year to create a policy environment that enables the industry to continue to fulfill its vision of bettering the world through biotechnology innovation.
The key benefits of attending the BIO International Convention are access to global biotech and pharma leaders via BIO One-on-One Partnering, exposure to industry thought-leaders with over 150 education sessions at your fingertips, and unparalleled networking opportunities with 17,000+ attendees from 65 countries.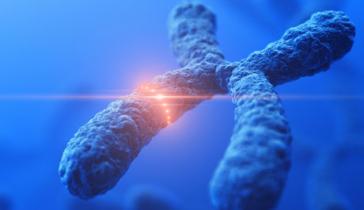 BIO members are involved in the R&D of healthcare, agricultural and environmental biotechnology.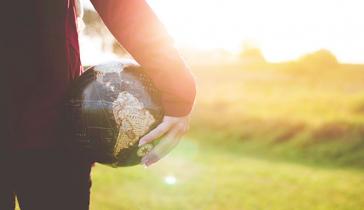 Advance biotechnology innovation by promoting sound public policy and fostering collaboration.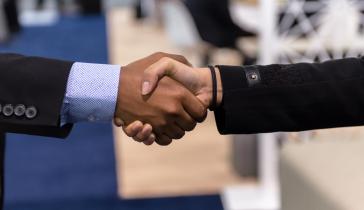 BIO's portfolio of events provide biotech professionals a forum to shape deals and drive innovation.
History of the BIO International Convention
The first BIO International Convention was held in 1993 and attracted approximately 1,400 attendees. The largest event to date was in Boston, Massachusetts in 2007, with more than 22,000 attendees. Media coverage has increased as well, from a smattering of trade-press reporters in the early years to more than 400 reporters in recent years. Many of the session topics are focused on perennial themes: raising capital in the venture and public markets; FDA, USDA, and EPA regulation; and patenting trends. Growth of the meeting, and BIO overall, has paralleled that of the young, dynamic industry BIO represents.
The BIO International Convention is the largest global event for the biotechnology industry and attracts the biggest names in biotech, offers key networking and partnering opportunities, and provides insights and inspiration on the major trends affecting the industry. The event features keynotes and sessions from key policymakers, scientists, CEOs, and celebrities. Past speakers include Will Smith, Dr. Bennet Omalu, President George W. Bush, President Bill Clinton, Former Prime Minister of Great Britain and Northern Ireland Tony Blair, Michael J. Fox, Sir Elton John, Her Majesty Queen Noor of Jordan, and General Colin Powell, among many others. The Convention also features the BIO Business Forum (BIO One-on-One Partnering™), hundreds of sessions covering biotech trends, policy issues and technological innovations, and the world's largest biotechnology exhibition - the BIO Exhibition.
Future Convention Dates
2020: June 8-11, San Diego, CA
2021: June 14-17, Boston, MA