Exhibitor Resource Center
Full of in depth information to prepare for the BIO International Convention, the Exhibitor Dashboard is your planning resource for everything exhibits! You will find furniture, material handling information, labor rates and more so you can save time and money before you get to the BIO Convention.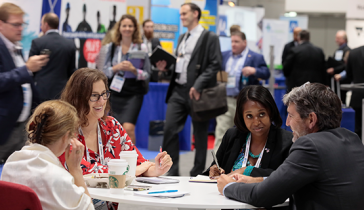 Your one stop shop for planning your exhibition at the BIO International Convention.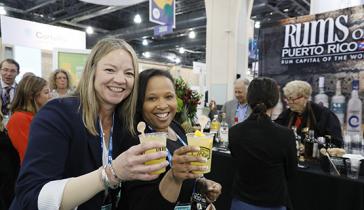 Don't miss out on these important milestones as you plan your exhibition.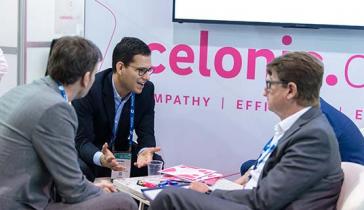 Details on vendors, important contact information and more to help you plan for BIO 2020.
Enhance Your Visibility at BIO
Check out the latest and greatest promotional and branding opportunities at the world's largest biotech convention! A sponsorship or advertisement can drive more traffic to your booth, give you increased reach and exposure, and make a lasting impression on BIO Convention attendees.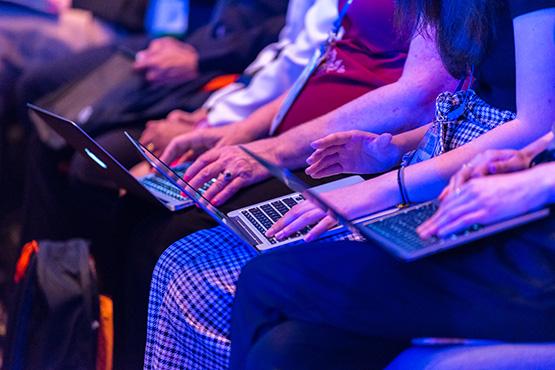 Exhibitor News Distribution and Online Press Kits
Business Wire offers exhibitors, sponsors and presenting companies several cost-effective options to distribute important news. Services include news release and multimedia distribution, online press kits and a free 100-word exhibitor profile distribution.
Beware of Imposters and Unofficial Vendors
In the months leading up to the BIO International Convention, sometimes exhibiting companies are contacted by individuals that claim to represent BIO – often selling advertising in fake show dailies or offering "attendee lists" for sale. Don't be tricked!
Here's what you should look for:
Emails from BIO will come from the domain "@bio.org" – if someone contacts you from an unfamiliar domain, please check it against our list of approved service providers (found in the Exhibitor Service Kit) or forward the email to convention@bio.org to verify the source.
BIO does not share attendee contact information so our registration lists cannot be purchased. As such, beware of any company that promises to sell you an attendee list. BIO publishes an abbreviated list of registered attendees including their titles and companies 4-6 weeks out from the event. For more targeted attendee outreach, contact our sales team for ideas to identify and attract your top prospects.
Our team is here to help you make the most of your time and investment at the BIO International Convention. If you ever have any questions or concerns, please contact us at convention@bio.org and we would be happy to assist you.