International Delegates
Each year the BIO International Convention convenes a diverse group of international influencers that bring tremendous depth and perspective to the world's largest biotechnology event. Delegates of over 65 countries and regions participate to attract R&D investment, engage in collaborative partnerships, and establish recognition for their domestic markets as global leaders in the biotechnology industry.
Every country that has identified biotechnology as a strategic priority for growth and development has an official presence at the BIO International Convention.
More information about the countries participating at the 2020 BIO International Convention coming soon.
Get Global at BIO
International Public Officials at BIO
As a top destination for global biotech business, the BIO International Convention attracts the world's leading decision-makers including biotech innovators, business leaders, global policymakers, and public officials from all corners of the industry.
Global policymakers and public officials including Royalty, Ministers, Premiers, Governors, Cabinet Officials and Legislators attend BIO to support their state's initiatives and demonstrate how important biotechnology programs and policies are by having a presence in their respective pavilions. View entire list of public officials here.
Contact international@bio.org to learn about special events planned for International Public Officials at BIO.
Explore International Programming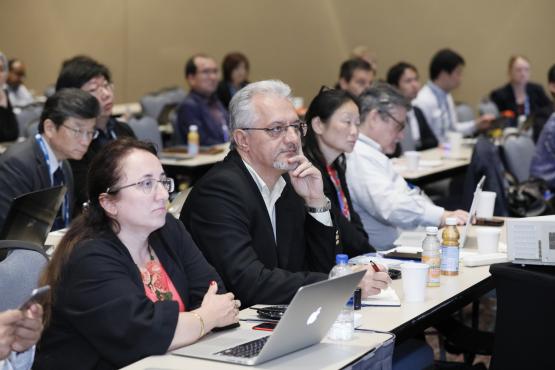 Emerging Opportunities in Global Markets
Sessions in this track highlight biotech initiatives in global markets, looking at both emerging economies, and other global initiatives and trends that affect the industry's landscape. Topics include developments in key markets, as well as cross-cutting policy trends, and cross-border initiatives to further innovation.
Increase your country's visibility and attract additional partners across the globe by presenting in the Global Innovation Hubs. These 13-minute sessions showcase the specific advantages of your country or region's bioscience industry, highlighting the top five reasons for an organization to invest there, either directly or indirectly, and answer questions from the audience.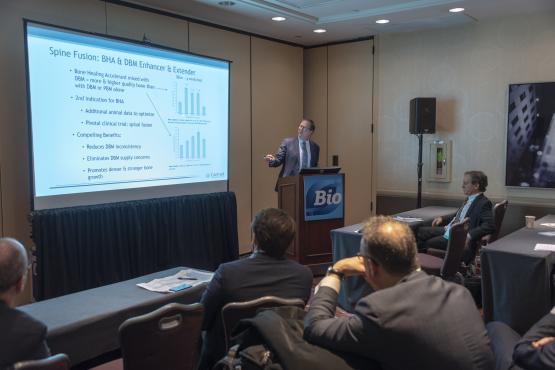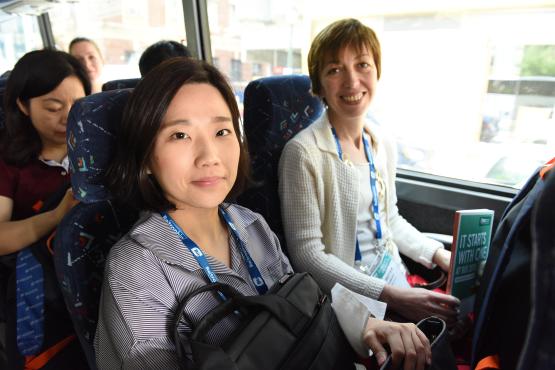 Explore the world's leading life sciences hubs in a full day of site tours during the BIO International Convention. Discover the strong and vibrant ecosystem of top universities, academic medical centers, and research institutes. Attend one of the site, lab, and incubator tours arranged by BIO and the local biotech community.
Prepare to Attend
Below are some helpful resources and information that international travelers may need to attend the BIO International Convention.
Travel to the United States
All visa applicants are advised to apply for their visa as soon as travel to the United States is contemplated, and not later than 3-4 months in advance. This means that international delegates should start the visa process during February.
Generate Your Letter of Invitation
For your convenience, you may request a personalized visa letter for the BIO International Convention.
Please Note: Some consulates may have backlogs in scheduling visa interviews. Applicants should first contact their local consulate to find out how long the wait is for an interview. For additional visa information, contact the U.S. embassy and consulates in your country.
Please email international@bio.org with any questions.