Networking
The BIO International Convention hosts countless evening networking and partnering opportunities – with receptions and events happening Monday through Thursday, you can't find a better place to network with the biotechnology industry's most influential.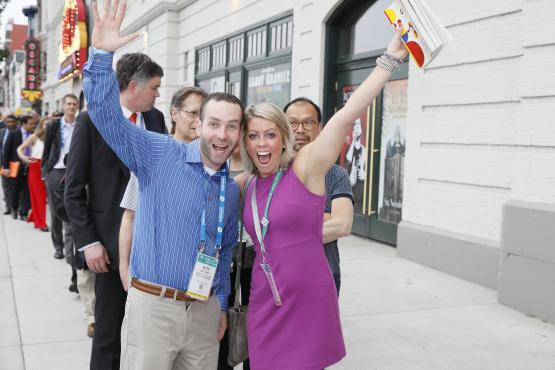 At BIO, there are hundreds of opportunities to create new connections, including:
Monday Welcome Reception
BIO Exhibitor Hospitality Receptions
Wednesday Night Reception
Meetups for Students, Women in BIO, and more
Interested in Sponsoring a Reception?
Gain access to your target audience with branding and promotion opportunities at these widely attended events.
Contact the Sales team at +1.202.312.9264 or sponsor@bio.org.