Program Overview
BIO's top-notch education program covers the biotechnology and pharma industry's most relevant and timely topics - providing the know-how you need to advance your business. In each session, top thought leaders offer insights on issues essential to the industry and provide a wealth of information of strategic relevance to your business.
Get a glimpse into the lives of biotech's most well known leaders in this intimate discussions.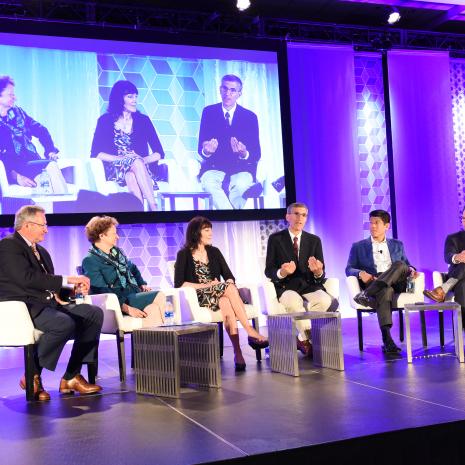 Enjoy discussion of hot topics and trends with leaders from premier organizations.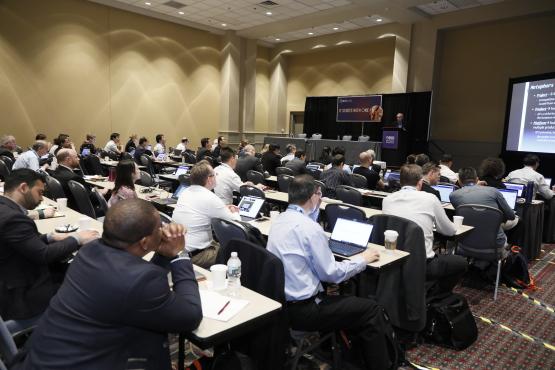 Executive Training Program
BIO Executive Training Programs provide instruction in the functional skills necessary to address fundamental challenges that biotech entrepreneurs, business development executives, reimbursement professionals, and people new to the biotech industry face as they seek to excel in their careers. 2020 course information coming soon.