Advances in biotechnology innovation have had a vital impact on the U.S. economy — life-saving drugs and vaccines during the era of COVID, protecting plants that are key to feeding the world and industrial biotechnology applications that are leading to bio-based fuels, chemicals and products that can protect our environment.
The bioscience's need for a stable and supportive public policy framework is vital to industry companies large and small and state lawmakers have become increasingly aware of these unique opportunities.
One such state is Texas with its recent public referendum—the $3 Billion Cancer Prevention and Research Institute of Texas—a multi-year, state-supported strategy voted in by their citizens to generate vital public-private partnerships in health care research focused on cancer and related diseases.

Speakers from state government, academic researchers, and the industry will share their insights on this successful effort that can be utilized by other states in their economic development efforts.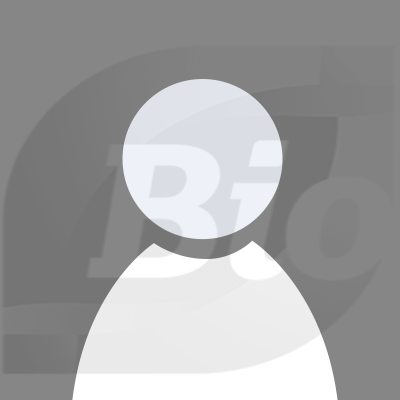 Senior Policy Adviser- Federal and State Economic Development
PMP Public Affairs Consulting