Utilizing an Existing SPAC To Take Your Private Biotech Company Public
1:45 PM - 2:45 PM (PDT), Tuesday, June 14, 2022
2020 was the year of the SPAC – raising nearly double what was raised over the course of the previous 10 years combined. Although SPAC activity has seen a decline since 2020, perhaps because of regulatory actions and pronouncements, new SPACs continue to be created and existing SPACS continue to merge with private companies. What do the next few years hold in store for SPACs looking to complete a merger? What about those who have merged with private biotech companies, effectively providing a vehicle for those companies to go public via a route other than an IPO? Is there still opportunity to be navigated?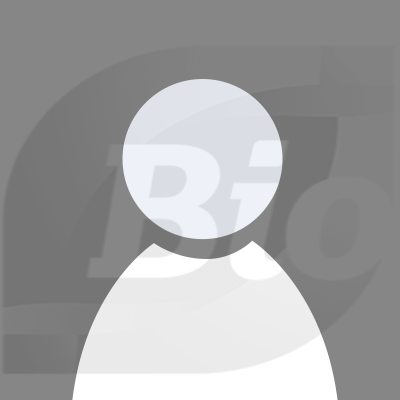 Executive Vice President, General Counsel & Corporate Secretary
Sellas Life Sciences Group, Inc.