Sponsorship Opportunities
Get More Visibility with Sponsorships at BIO 2020
No matter what your business goal--gaining brand exposure, building goodwill, or connecting and engaging with audiences from around the world--BIO has the sponsorship opportunity that meets your needs and budget.
Ask us about options that put your brand front and center among the most influential leaders in biotechnology and pharma.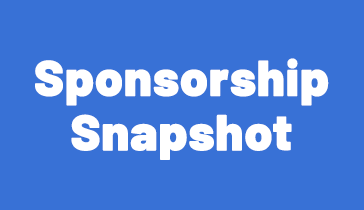 Looking for an option that includes complimentary registrations, sponsor recognition across the BIO International Convention, and exclusive access to the sponsor lounge?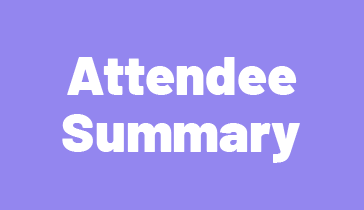 Download the BIO 2019 Event Summary and learn more about our audience demographics including job titles, industries represented, and buying power.
The BIO One-on-One Partnering meetings were extremely valuable, and the connections made have great potential to turn into partnerships. We had 58 scheduled meetings and 5 unscheduled meetings.
Ministry of Citizenship, Immigration and International Trade, Ontario Government
Showcase Thought Leadership
Align your company with specific education topics, putting you in the spotlight as an industry leader. Opportunities include:
Keynotes
Super Sessions
Program Tracks
Start-Up Stadium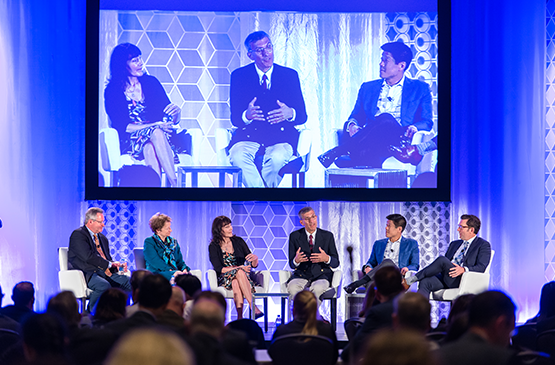 Did you know?
The top three attended tracks at BIO 2019 were Next Generation Biotherapeutics, Business Development & Finance, and Oncology? Align your brand with the right interest area by sponsoring one of our education tracks.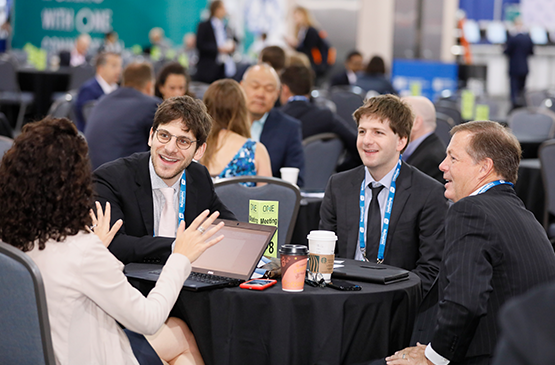 Maximize Partnering & Deal Making
Exposure to global business development executives and deal making. Opportunities include:
BIO One-on-One Partnering™ System Sponsor
BIO Business Forum Partnering Suites
Academic Campus - Sold!
Company Presentations
Access Your Target Audience
Maximum brand exposure in front of a specific audience. Opportunities include:
Monday & Wednesday Evening Receptions
Celebrating Leaders Reception
Business Development & Investor Reception
BIO Board of Directors & Steering Committee Reception
Wine Pour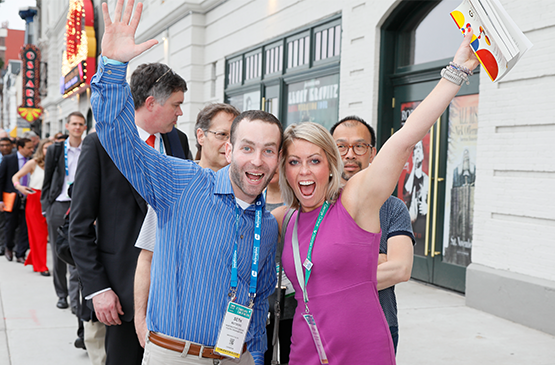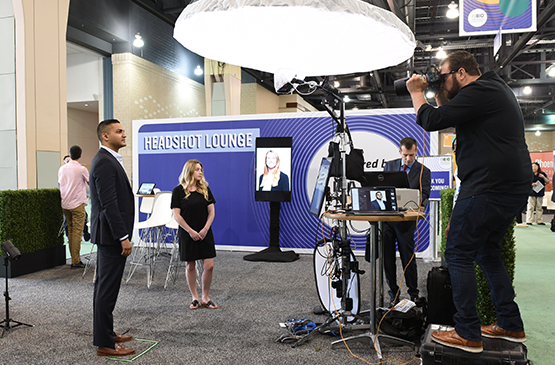 Showcase your brand with high visibility events and products. Opportunities include:
Yoga Studio
Wi-Fi - Sold!
Lanyards - Sold!
Headshot Lounge - an attendee favorite!
San Diego Citywide Branding
Expand your presence beyond the San Diego Convention Center. Opportunities include:
Taxi Tops

Hotel Branding

Hotel Key Cards - Sold!

Airport Signage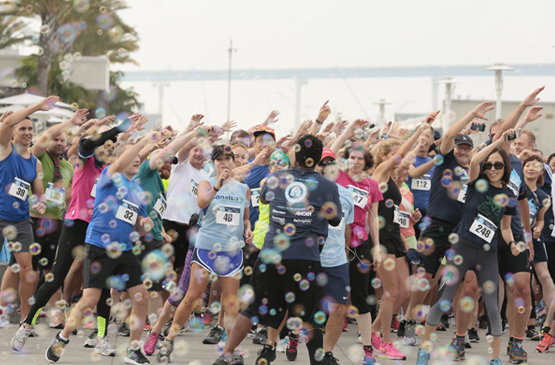 Interested in Learning More?
Request a copy of the BIO 2020 Sponsorship Prospectus for a full list of available inventory including benefits and pricing.
Questions?
If you have any questions about how to get involved as a sponsor of the BIO International Convention or a specific opportunity, please contact Fabien Rabanal to learn more.