2021 Start-Up Stadium Winner!
Kayothera is targeting novel biology to reverse immune suppression and change the paradigm of cancer treatment by extending survival for patients with incurable cancers. We have developed first-in-class, orally available immunotherapies targeting a previously undruggable pathway that is responsible for immune suppression in solid cancers. In particular, our immunotherapeutic approach has the potential to treat soft-tissue sarcomas that currently have no effective standard of care. Press Release Available Here
Start-Up Stadium is designed to provide start-up companies with the opportunity to engage key members of the investment community, venture philanthropy groups, strategic partners, and non-dilutive capital at the world's largest biotechnology partnering event. During BIO Digital 2021, cutting-edge start-ups from around the world will share a quick pitch on the BIO Innovation Stage showcasing new technologies and therapeutic solutions to a panel of investor judges, followed by live interactive networking.
Start-Up Stadium Sponsored by: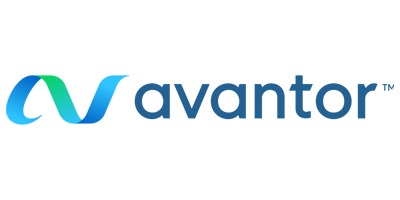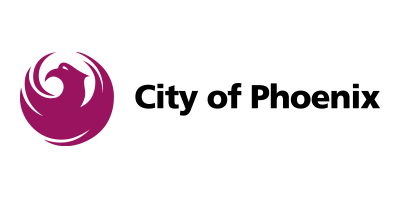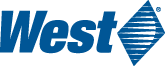 How Does it Work?
For BIO Digital 2021, stakeholder judges across the biotechnology landscape will view live start-up presentations in the new Innovation Stage and engage in Q&A/feedback with the finalists.
After the event, BIO will collect feedback from start-ups and judges, announce winners, and analyze the increased engagement between stakeholders and early-stage communities.
In late July 2021, BIO will follow up with finalists for product and investment status and to share our finalists' success.
BIO 2021 Start-Up Stadium Prizes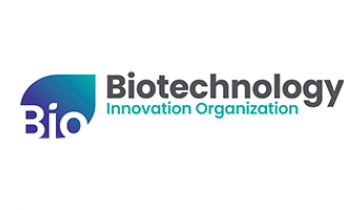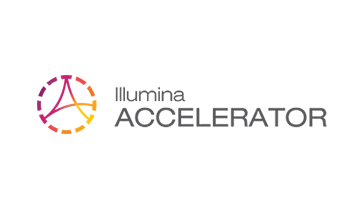 Innovation Prize
Provided by Illumina Accelerator
Illumina Accelerator will provide each winner of the 2021 Startup Stadium program with a "fast-track" accelerator application with guaranteed interview, a nomination into the final selection phase for a $10,000 sequencing grant, and a one-hour coaching session.
Typical Requirements for Applicants
Raised less than $10 million since inception
Fewer than 20 full-time employees
Previous business pitch or competition experience
Must not be a previous Start-Up Stadium winner