BIO International Convention
June 5-8, 2023・Boston Convention & Exhibition Center - Boston, MA
Katie Couric and Robert M. Califf, MD join the Main Stage!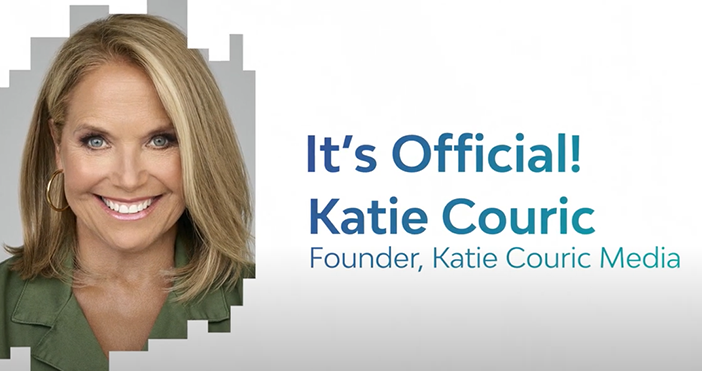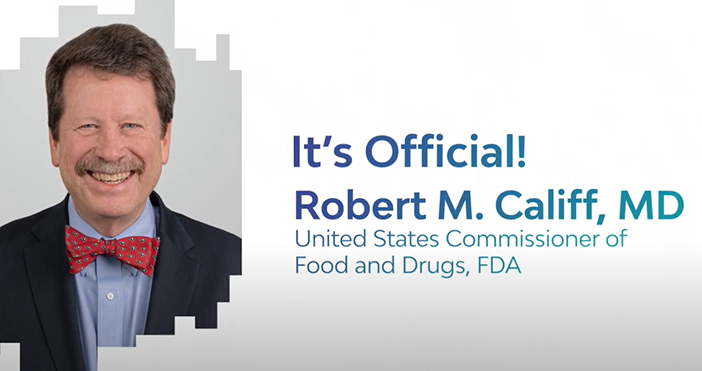 Powerful Programming at BIO 2023
Stand Up for Science at BIO 2023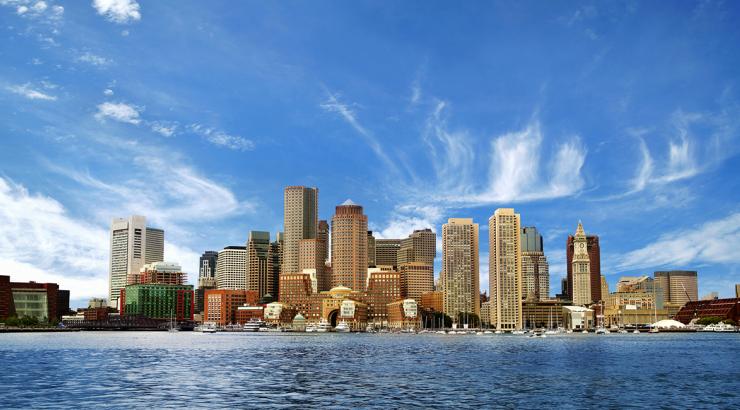 Stand up for innovation. Stand up for truth. And stand up for science. It's time to inspire, honor, and recognize the true value of the breakthrough work biotech performs for society. Today. And every day. Well into the future.
BIO One-on-One Partnering ™
The BIO International Convention attracts 14,000+ biotechnology and pharma leaders for one week of intensive networking to discover new opportunities and promising partnerships.
Innovative programming around the current and future state of biotech. Including areas like therapeutic frontiers, the business of biotech, regulatory and policy outlooks, and human capital.
What Companies are Attending BIO 2023?
Interested to see what companies are attending BIO 2023 in Boston? Search the latest list of companies that is updated on a weekly basis.
Companies in the Partnering System
Search the latest list of companies that have profiles in the BIO One-on-One PartneringTM System and request a meeting.
Join the Fun at BIO's Main Events
Spotlight Your Company's Presence and Activities at BIO 2023!
Join the global power players in the biotech and pharma industry at the world's most influential biotech meeting! Sign up for updates to receive everything you need to know about the BIO International Convention.