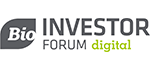 Introducing a new way to network!
To maximize opportunities for high-level, peer-to-peer conversations, we have curated a Topic-Drive Networking Series that allow attendees to interact face-to-face via video conferencing in small groups.
Featured Topics:
COVID-19, Infectious Diseases, Immunology, Inflammation and Pain Management
CNS/Neurological
Oncology, Pre-Clinical through Phase I & Phase II and Beyond
Gene, Cell, and Regenerative Therapies
BIO SPARK Showcase
View all scheduled topics (subject to change)
While company presentations will be available on-demand during and after the BIO Investor Forum Digital, this new topic-based networking offer provides additional opportunities for company presenters and investors to engage with event participants. Each hour will focus on a specific therapeutic area, and will kick off with one-minute introductions from presenters in that category. Attendees can then join presenters at specified tables to video-chat in small groups, pose questions, discuss, and make new connections.

Learn more about the virtual networking opportunities available at BIO Investor Forum Digital.
Don't Miss the #BIFdigital Community Networking Event

Sponsored by Chubb - Wednesday, October 14, 5:00 - 6:00 pm PDT
Continue the conversation...join participating investors, company presenters, speakers and general conference attendees for an hour of information networking to close out the 2020 conference. Add this event to your calendar.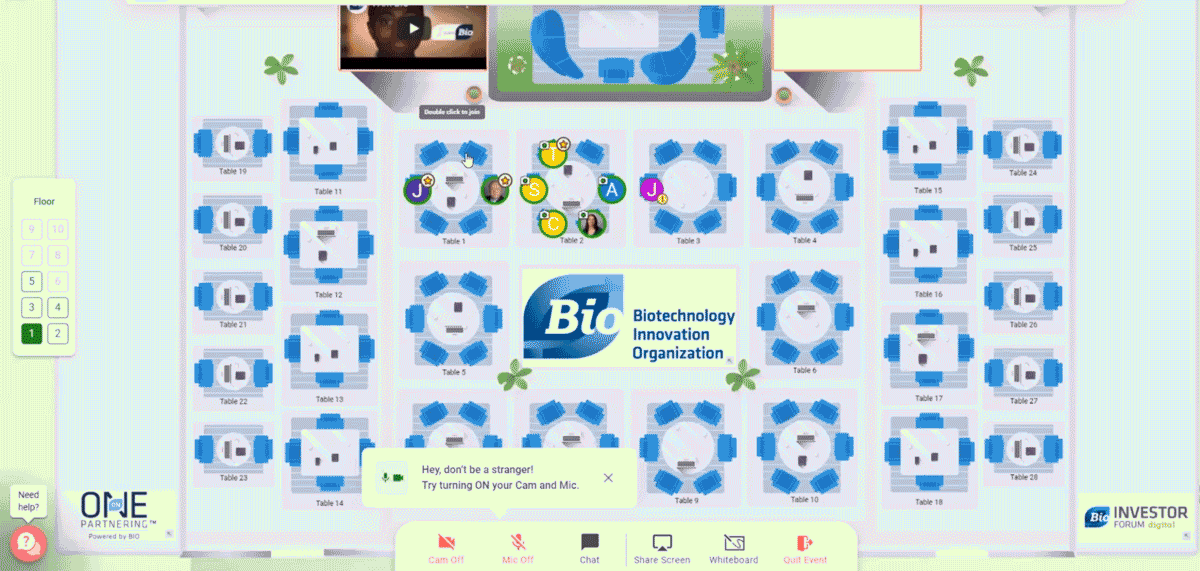 Bonus Visibility for Company Presenters

Already, the informal Topic-Driven Networking Series is proving to be one of the most anticipated elements of the agenda. Interested in presenting and gaining extra visibility? There's still time to submit your application before the September 30th deadline.

BIO One-on-One Partnering™

Registered attendees will also have access to BIO One-on-One Partnering, the event's primary business development networking platform, as well as the interactive chat features during the conference's panel discussions. View the list of participating companies and investors that are already registered and ready to "meet" you online! 

With less than three weeks to go, make sure to register for BIO Investor Forum Digital, October 13-15, and begin planning your interactive experience today.