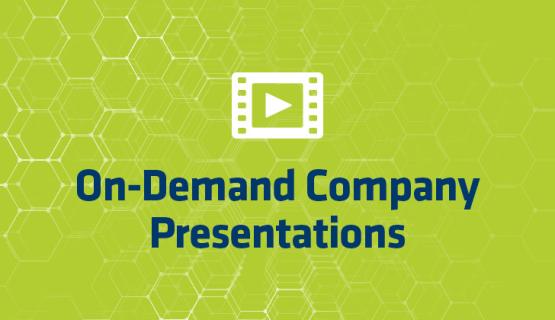 Access 13-minute presentations by 150+ biotech companies poised to join the growth "watch list", plus a number of nonprofit and venture philanthropy organizations.
Presenters tend to receive double the number of BIO One-on-One Partnering™ requests than non-presenters, and schedule twice as many meetings. Companies are also spotlighted in BIO's marketing materials.
Companies and organizations present at the BIO Investor Forum to get in front of an exclusive audience of public and private equity investors, plus other biotech executives. (Since 2011, 44% of all US therapeutic IPO companies participated in a BIO Investor Forum event as a private company.)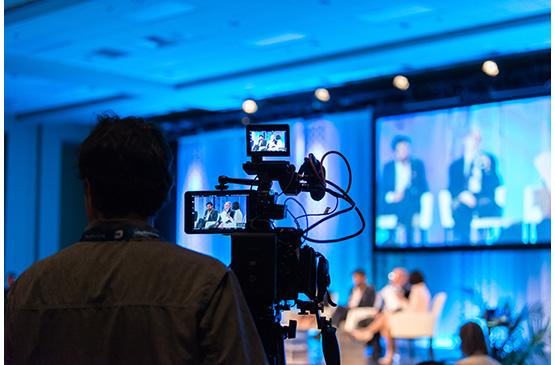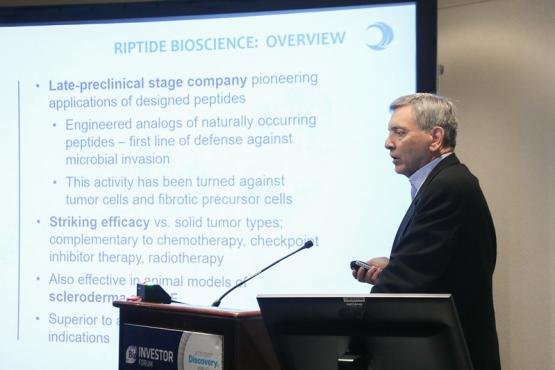 What type of companies can present?
Presenters are from early and established private companies, and emerging public companies. Companies must have a clear R&D focus, with a pipeline involving biotech therapeutics, diagnostics, or platform technologies, and can include patient advocacy groups.
Questions Regarding Your Application:
We are currently accepting applications for Company Presentations but review and approval will not begin before the end of June
View the overview for Company Presenters including a timeline for submitting your presentation, how to update speaker and session information, and complete your registration.