Event Description
BIO Investor Forum Digital, October 13-15, provides three days of enhanced BIO One-on-One Partnering, interactive educational sessions and Fireside Chats and 160 on-demand company presentations showcasing their drug development programs ready for partnering or venture funding. There is no better virtual event for biotech innovators looking for investors and strategic partners to advance their company to the next stage in their business life cycle. Visit bio.org/investorforum to learn more.
Logo Library
BIO Investor Forum Digital offers a suite of logos to choose from to promote your participation at our virtual event! Explore various options to suit your design needs.



Website Banners
Promote your presence at #BIFDigital using our suite of banners! Add them to your website, emails, social media and more to showcase your involvement at the event.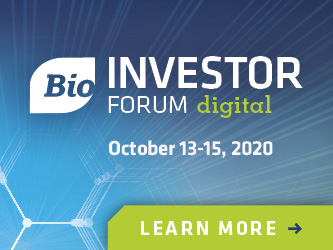 Social Media
Join the conversation on social media using #BIFDigital! Use one of our social media graphics to spread the word about your participation at BIO Investor Forum Digital.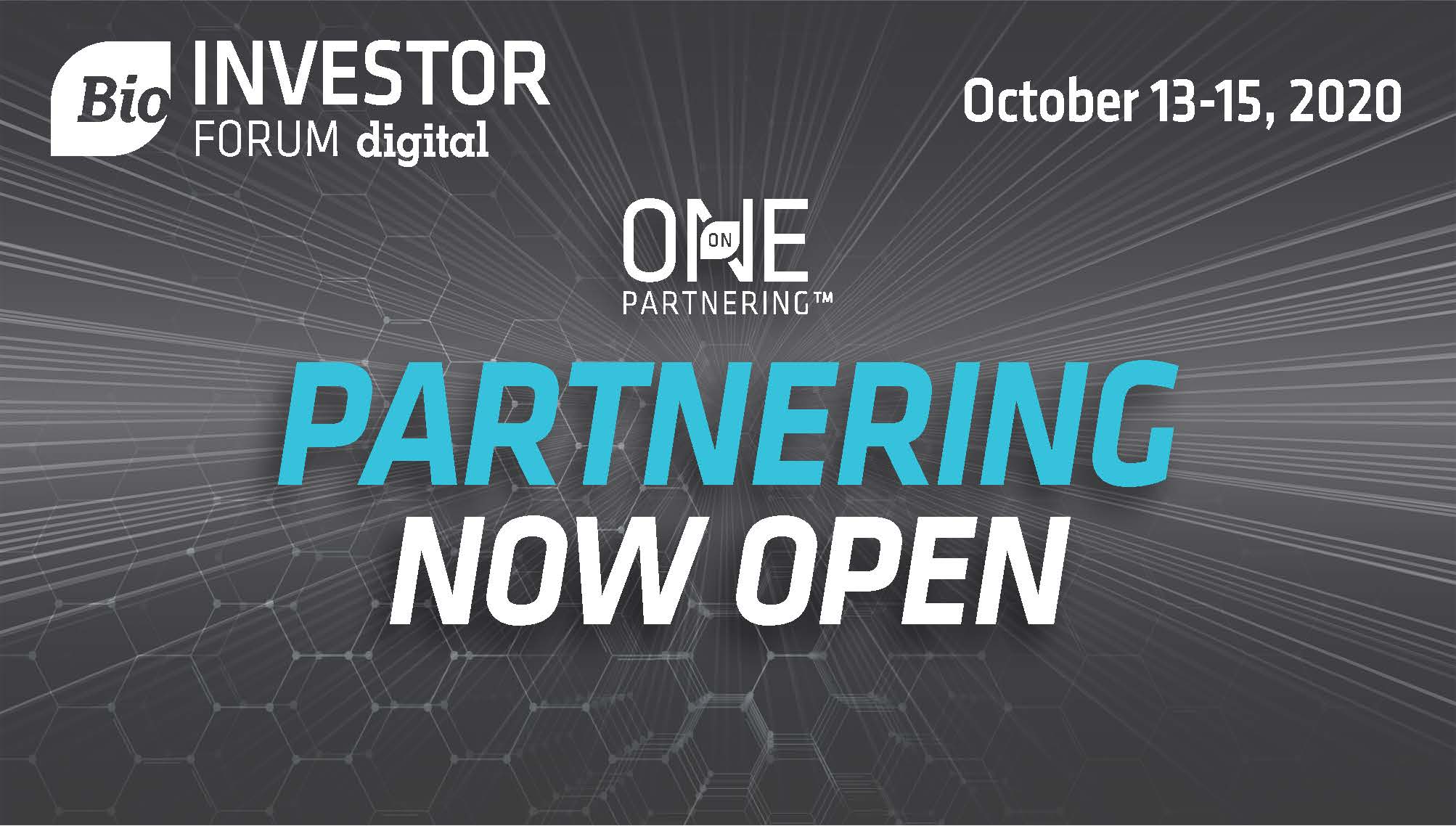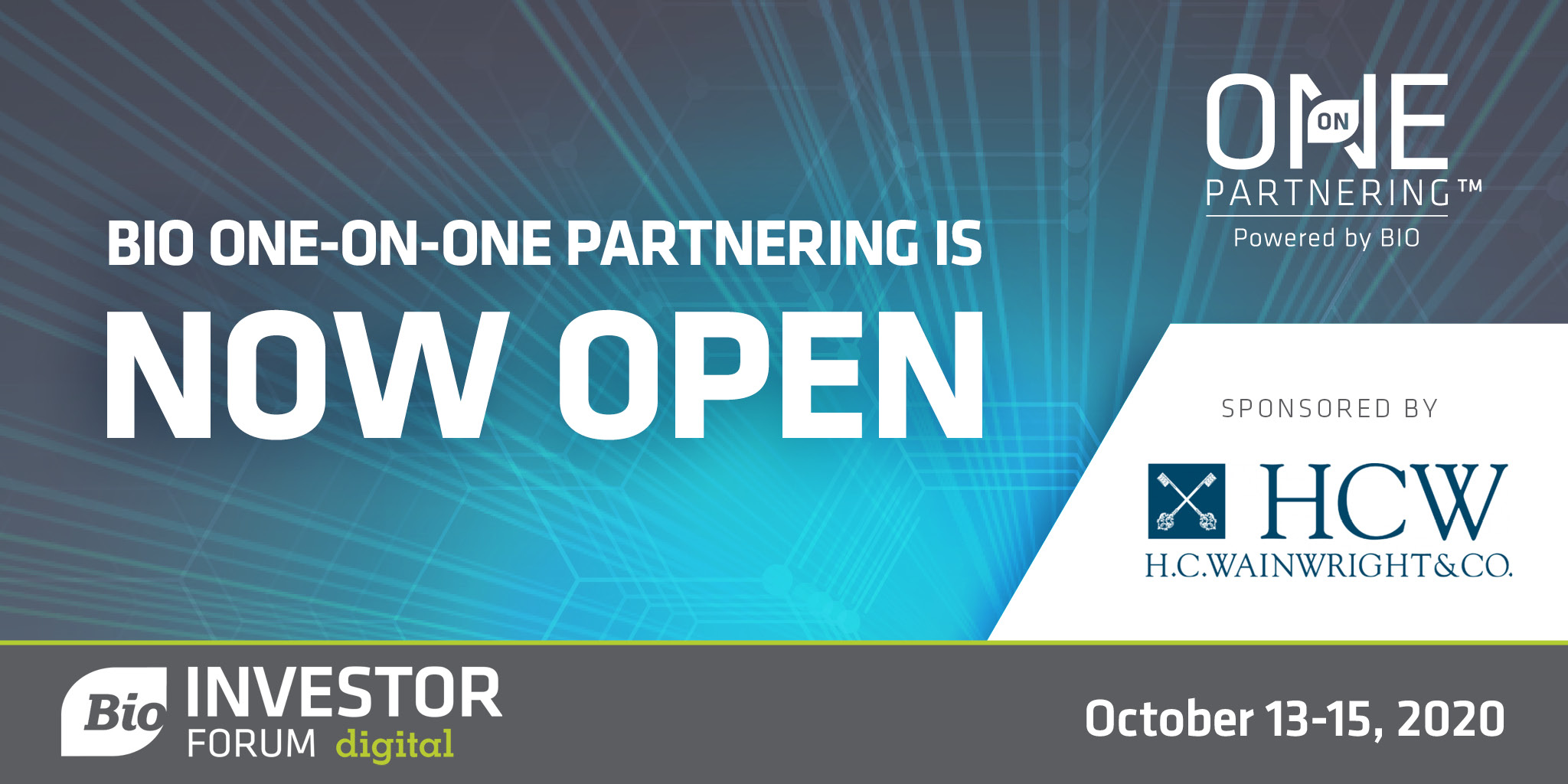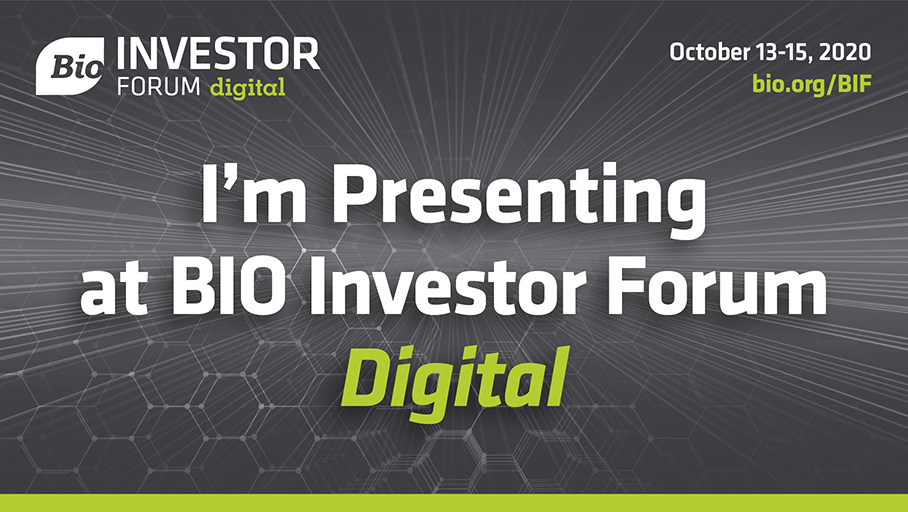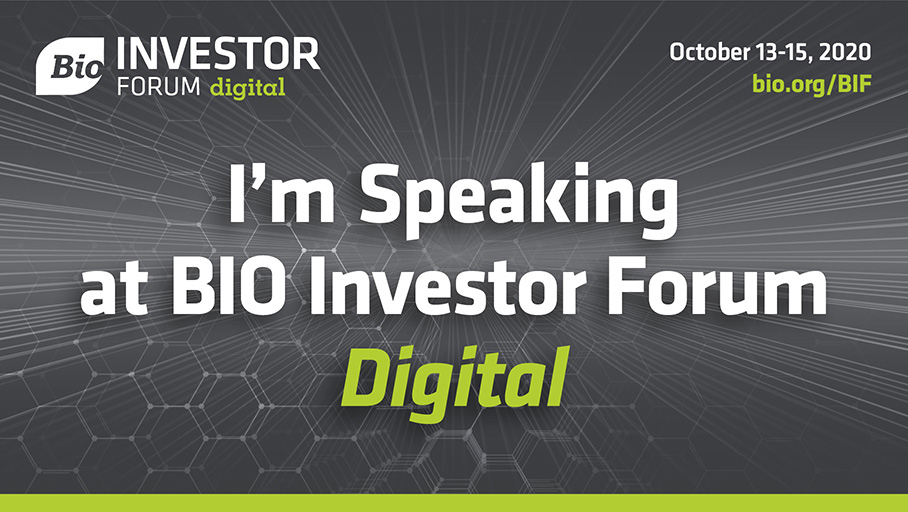 Copy these messages below and share with your social media networks to help spread the word about #BIFDigital!
Join me at #BIFDigital, October 13-15! I'm participating in 3-days of virtual @bio1x1 Partnering plus panels discussions and on-demand company pitches. Registration is open--find your next investment partner: https://bit.ly/3jlW0YF
The BIO Investor Forum has gone digital for 2020! Join me for #BIFDigital, October 13-15, and discover investors + strategic partners to advance your company. Explore the event. https://bit.ly/31L6qcb
I'm looking forward to #BIFDigital, October 13-15! Top speakers will discuss #COVID19, infectious diseases & #vaccines, oncology, #bizdev, election outlook, and more. Register today. https://bit.ly/31IpEz7