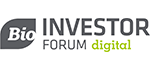 BIO One-on-One Partnering is the most efficient way to do business in the biotech and pharma industry without traveling all over the world. Our system makes it easy to search for and identify potential partners and request meetings with prospective biotech investors and senior business development executives.
BIO is committed to fostering your business development opportunities now more than ever, so we have enhanced BIO One-on-One Partnering to allow you to partner virtually to maximize your business development and licensing potential.
BIO One-on-One Partnering is Now Open!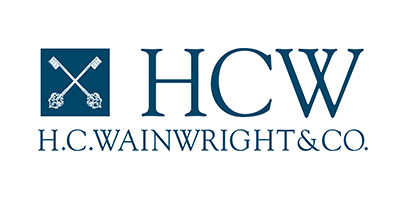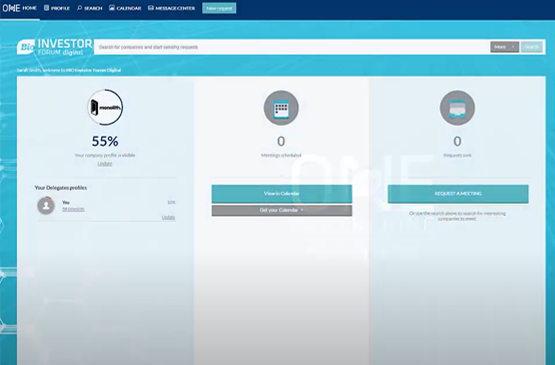 New! Integrated Video Conferencing for One-Click Access to Your Meetings
In this short video tutorial, BIO Director of Partnering Products and Services, Willie Reaves, demonstrates the newest virtual partnering feature and how it makes scheduling your partnering meetings quicker and more convenient than ever.
Three Days of Enhanced Partnering
Access to a robust Company Directory
24-hour meeting timeslots for maximum flexibility across time zones
150 outstanding outgoing meeting requests included for each company profile
Communicate directly with prospective investors, business executives or service providers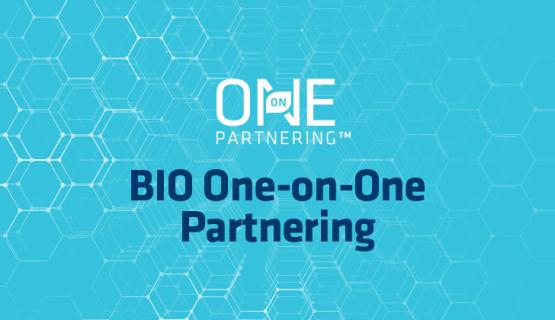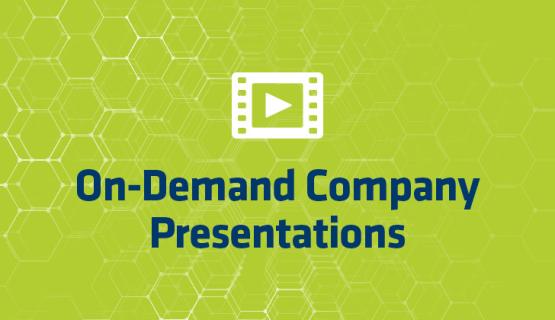 Get More Visibility with Company Presentations
Want more visibility in BIO One-on-One Partnering? Give a Company Presentation to better tell your company's story and get more meeting requests.