Program Overview
Get the pulse on biotech policy and investment trends.
BIO's business and therapeutic panel discussions, plus Fireside Chats with biopharma leaders, provide insights on issues essential to the industry and provide a wealth of information of strategic relevance to help your organization succeed.
Join us for two-days of interactive and on demand sessions covering a mix of therapeutic areas, business development, digital health, patient advocacy, public policy, and next generation biotherapeutics, along with added content relevant to industry responses to COVID-19.
Sessions will remain available on demand for a period of at least 30 days after the start of the event.
Stay tuned for the 2020 agenda.
The 2020 roster of industry leaders who will be speaking at the event will be announced soon.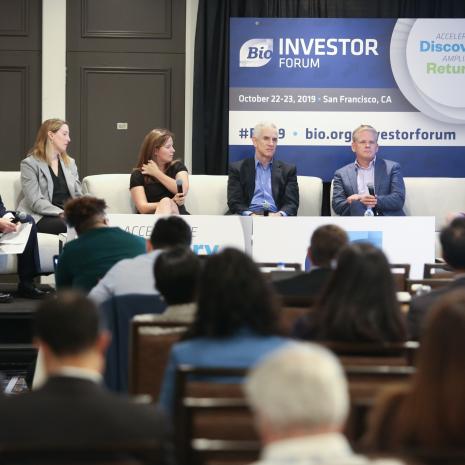 Get the pulse on biotech policy and investment trends. 2020 program topics will be announced soon.
Check back for a day-by-day schedule of events.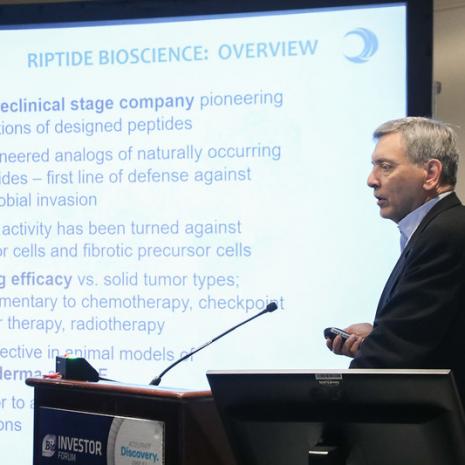 Company presentations are an integral programming element at the BIO Investor Forum that allow companies to discuss their pipeline, R&D activities, and future goals to this exclusive audience.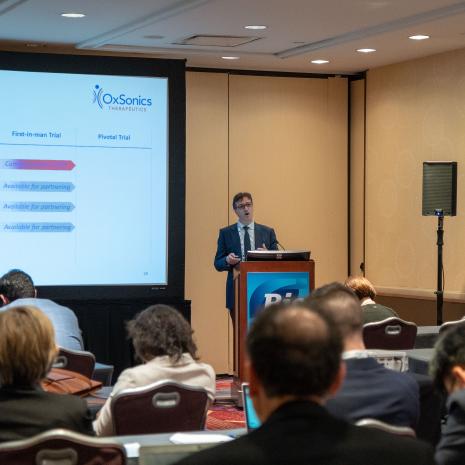 Company presenters tend to receive double the number of requests than non-presenters, and schedule twice as many meetings than non-presenting companies.