Registration Pricing
As one of the only independent partnering events dedicated to showcasing drug development programs that are ready for partnering or venture funding, the BIO Investor Forum is focused on accelerating the progress of new therapeutic technologies into commercialization and treating patients.
✔ Log-in to BIO One-on-One Partnering™
✔ Robust Directory of Companies and Investors in BIO One-on-One Partnering
✔ Access to BIO Education Platform | 30+ Interactive Sessions
✔ 160+ On-Demand and Interactive Company Presentations
✔ Networking Meet Ups and Face-to-Face Video Networking
Rates Start at $540 for BIO Members ($675 for Non-Members)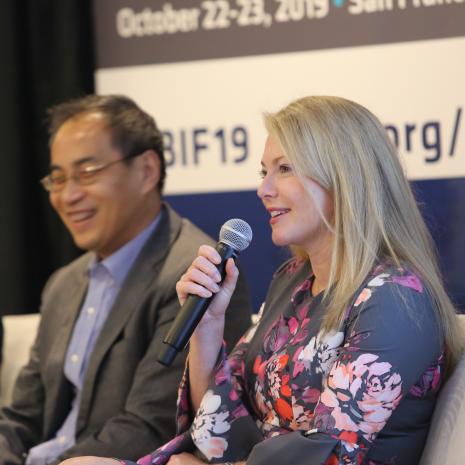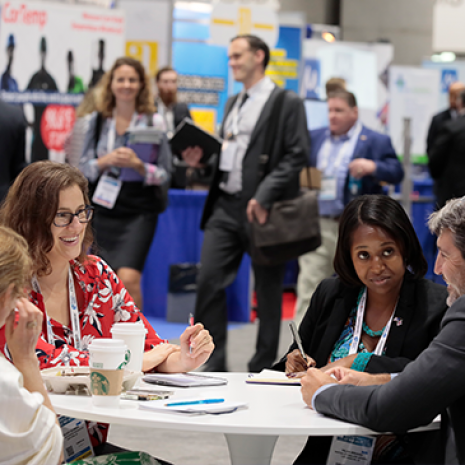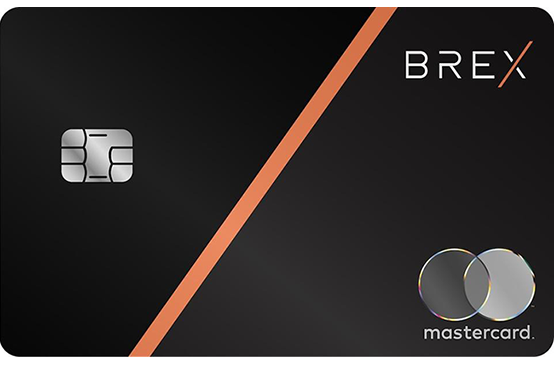 Brex, the newest BIO Business Solutions Partner, is proud to offer 7x points on BIO Investor Forum Digital registration. Sign up today to earn cash back as you reserve your spot today!